Take A Yoga Class At One Of These Local Spots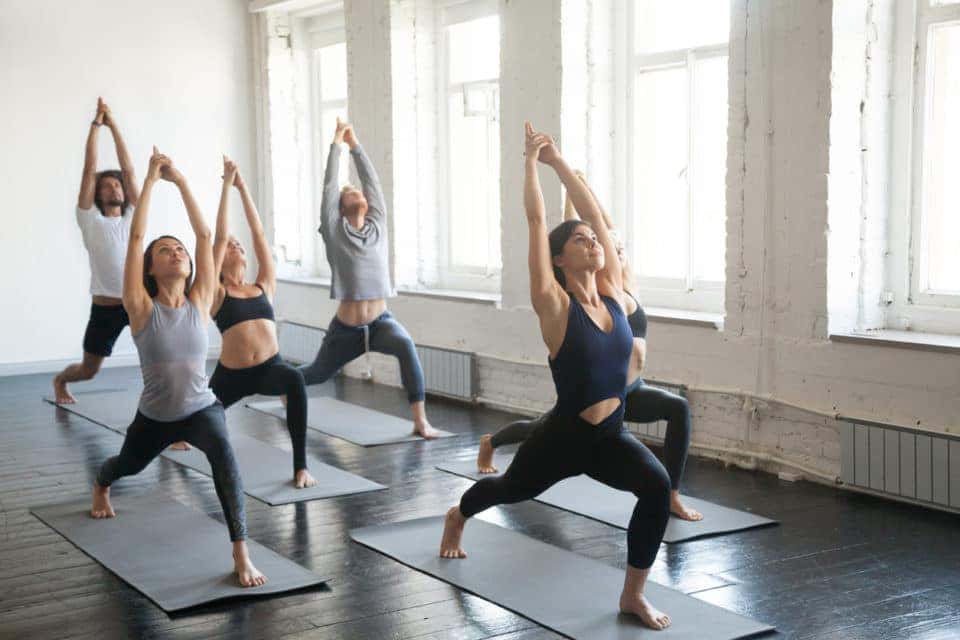 Taking care of yourself is the most important thing we are tasked with as humans. Making sure you take time to unwind, relax, and just simply breathe can make a drastic change in the way you feel and live, and yoga is the best way to learn those techniques! There are several local yoga spots in the area as you're soon about to find out. Keep reading to learn more about some of the popular local spots you can visit!
The Main Street Wellness Company: A Mind & Body Workshop
At Main Street Wellness, the goal is to be in a relaxing environment. You'll want to feel comfortable and clear your mind. Be sure to come hydrated and a bit hungry for post-yoga snacks. You'll want to bring your own mat or one will be provided to you for $5. There are a variety of Pilates and yoga classes you can attend such as:
Newbie Yogi Class Pass – 3 classes for $25
Newbie Yogi Unlimited Class Pass – 1 month for $50
Six for Sixty – 6 classes for $66
3 Month Class Pass – Unlimited Classes for $100 a month
No Contract – Unlimited Class Pass for a month costs $135
Drop-In Class Pass – $20
In addition to these classes, you can also consider classes such as:
Swing Dance for Home Schoolers
Jazz Dancin' with EWA
Toning with Harmonic Bowls
Solo Jazz Workshop
Equipose Yoga
When you visit Equipose Yoga, you'll be happy to know that there's a variety of yoga styles taught such as:
Vinyasa Flow – Focusing on synchronization of the breath, this class can be fast or slow, depending on experience
Yin Yoga – This style addresses the deeper tissues
Kundalini – This is an ancient style of yoga that helps you visit visualization, mantras, self-healing, self-awareness, postures, movement, and much more
Ball Therapy – This is a workshop-style class that teaches anatomy with various sizes of balls that allow you to self-heal through using a range of motions
You might also like: Stay In A Historic Bed And Breakfast In Warrenton!
OTAC Breathe
OTAC Breathe provides a holistic approach to yoga and Pilates. Here, you'll gain a sense of community and form long-lasting relationships. OTAC Breathe offers a classic yoga studio, a hot yoga studio, a Pilates studio, and studio amenities. You can choose from various practices such as hot vinyasa, alignment, slow flow, foundations, and more. They also offer various workshops and events you can attend, so be sure to look at the availability and openings on their site.