The YMCA Chocolates Galore and More Event Is Coming Up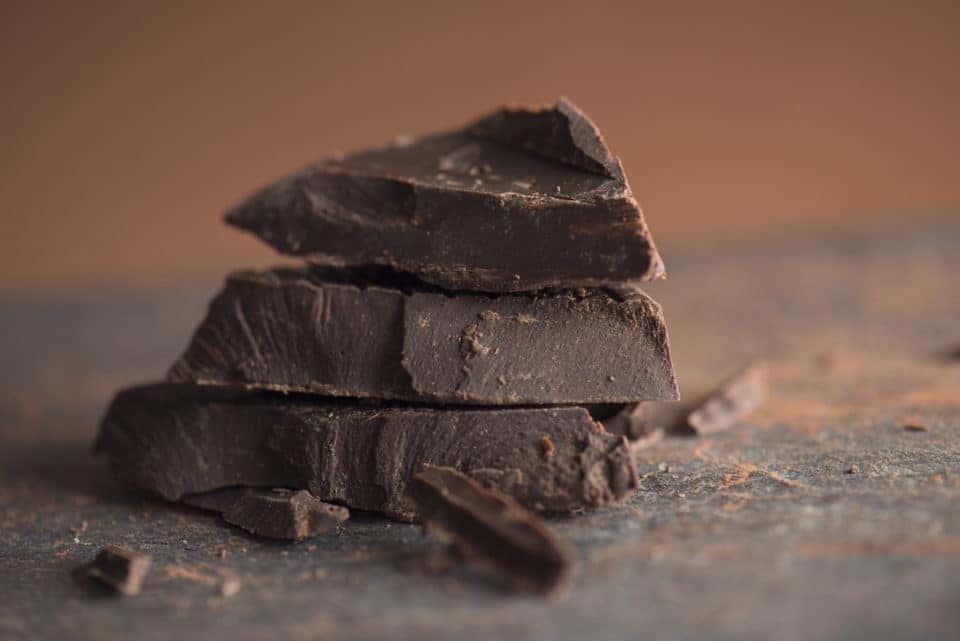 When you think of the YMCA, what comes to mind? You probably think of working out, swimming, and enjoying some family-friendly activities. Well, add chocolate to that list of items that come to mind. It's almost time for the 31st Anniversary Chocolates Galore and More. It will be on Feb. 23 from 7 p.m. to 11 p.m. at the Lansdowne Resort and Spa, and rumor has it that it's going to be the biggest and best one yet. If you love chocolate and entertainment, get your tickets today. Tickets are $50, and you can also make a donation to send a kid to camp when you get your ticket.
Fifty dollars is practically a steal considering everything this event entails.
You might also like: Have You Tried Gateau? If Not, You're Missing Out
About Chocolates Galore and More
This event is all about tasty treats. Some of the area's finest restaurants will whip up desserts and hors-d'oeuvres for professional food critics and guests to sample. The guests and critics will judge the creations to determine who wins the Best Taste and Best Presentation awards. Then, restaurants will take home the Critic's Choice and the People's Choice awards.
To sum it up, you're going to get to eat all kinds of delicious food and determine who wins. That's a fun way to spend an evening, isn't it?
Well, that's only part of the fun. Nathaniel Davis will also be in attendance. Nathaniel Davis is a singer/songwriter/multi-instrumentalist and is known for his emotive voice. He plays both original music and cover songs, but his covers don't merely cover. He finds a way to make them his own, adding new dimensions and layers to your favorite songs. Because he's so versatile, he entertains people of all ages and musical preferences. Whether you like country, pop, or rock, you will have a blast listening to Nathaniel Davis.
You don't want to miss out on this event, so you need to make sure you have a vehicle that can get you there without a problem. Visit us at Safford CDJR of Warrenton in Warrenton, Virginia, before the annual event, and we will help you find the right Chrysler, Dodge, Jeep, or RAM for all of your needs. Let us know what you're looking for in a vehicle, and we will make it happen. It's that easy when you shop with us.