Catch The Washington Capitals At Home This Month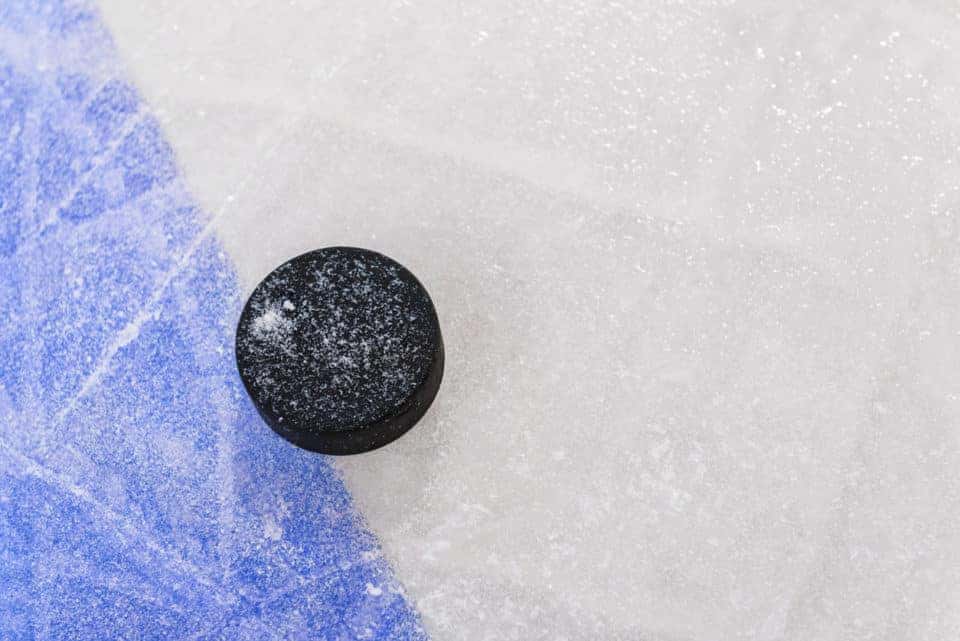 When it gets cold out, you know what time it is: ice hockey time. Your favorite team is back and ready to win this season. But how are they going to succeed if you don't go to cheer them on? Luckily, you'll have plenty of opportunities to do just that this season. This year is sure to be an interesting one, so you don't want to miss out on a single second of the action. So, figure out when the games are, buy your tickets, and get ready to support your team like the true fan you are. This is going to be great.
You might also like: Outdoor Day Trips From Warrenton
5 Games to Choose From
At some points in the year, you won't be able to catch very many home games. But that certainly isn't the case in January. There are actually five games you'll be able to catch, and you probably won't want to miss a single one.
The first game in January will be against the Philadelphia Flyers on Tuesday, Jan. 8, and the game begins at 7:30 p.m. The next chance you'll get to see your team play will be on Saturday, Jan. 12, at 7 p.m. That game will be against the Columbus Blue Jackets. Can't make either of those games? Just wait until the next week, when you can see the Capitals take on the St. Louis Blues on Monday, Jan. 14, at 7 p.m. On Friday, Jan. 18, they'll take on the New York Islanders at 7:30 p.m., and on Tuesday, Jan. 22, they'll play the San Jose Sharks at 7 p.m. That's a full lineup for you to catch, so you'll have plenty of opportunities to go out and cheer on your team to victory.
You can always watch the game from home, but that's definitely not as much fun as watching it all happen in person. But if you want to get to the game, you're going to need to find the perfect vehicle to get you there. Luckily, we have just what you need here at Safford CJDR of Warrenton in Warrenton, Virginia. Stop by before the big game.