Visit These Local Wineries And Vineyards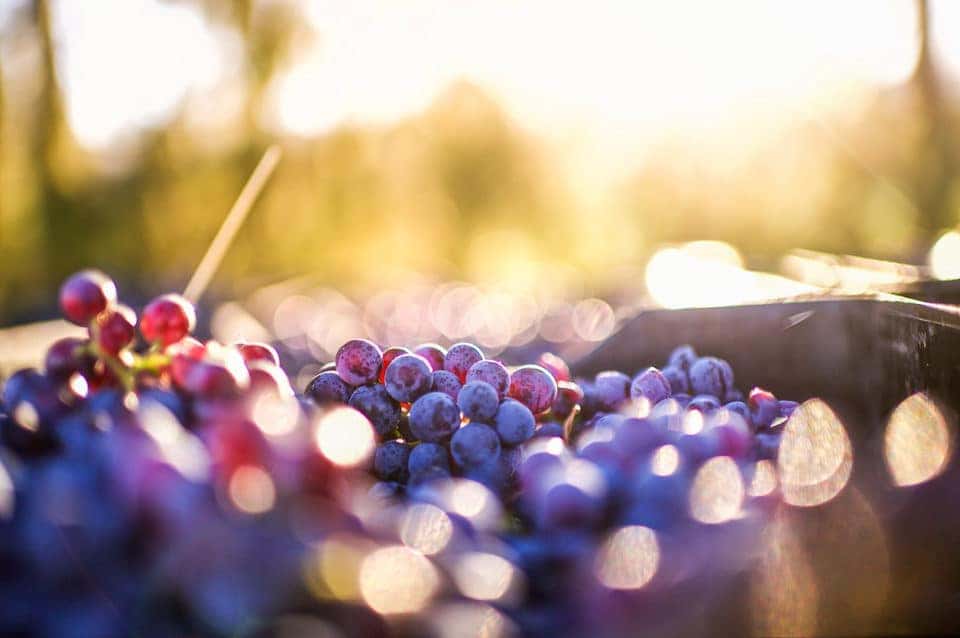 Did you know that Warrenton is a great place to check out wineries and local vineyards? That's right. There are a ton of places to try out new wines in the Warrenton area, and you will want to take advantage of all of them. Take a look at some of the best wineries and vineyards around, and then take a few days to visit them. There is plenty to see and taste, so get ready to have an amazing time sipping away.
Molon Lave Vineyards
Molon Lave Vineyards is in a beautiful location away from all the hustle and bustle of town. That means you can really sit back and relax when you arrive. First, tour the vineyard. A tour guide will tell you all about the establishment and can even give you facts about the wine it produces. You can then enjoy a tasting, where you will get to sample the best wines the winery offers. Sometimes, it even has olive oil tastings, too, so you're definitely in for a treat when you visit.
Granite Heights Winery
You will absolutely love the atmosphere at Granite Heights Winery. It's in a restored farmhouse, and it has a beautiful outside area, perfect for relaxing and enjoying a glass of delicious wine. Your wine pourer will be very knowledgeable about the diverse types of wines produced there, so you'll definitely learn something new. And since there are so many different tastings available, you'll get to try out a lot. This is the place to go if you like Chardonnays – it produces some of the best in the Warrenton area.
You might also like: Try These Local Coffee Shops
Vint Hill Craft Winery
Vint Hill Craft Winery is actually in an old dairy farm, which gives it a unique vibe you won't be able to find anywhere else. It has an interesting history that you'll get to learn all about when you visit. It produces award-winning wines, so you know you'll only be tasting the absolute best. And don't feel like you already have to be a wine expert when you visit. The people who work there are more than happy to answer any questions you may have while you're visiting. If you like what you taste, you can buy a few bottles to take back home with you.
At Safford CDJR of Warrenton in Warrenton, Virginia, we may not have any wines for you to try, but we do have a large assortment of vehicles for you to test-drive. See what we have on display today and drive home in a brand-new ride.