Pay a Visit to Molon Lave Vineyards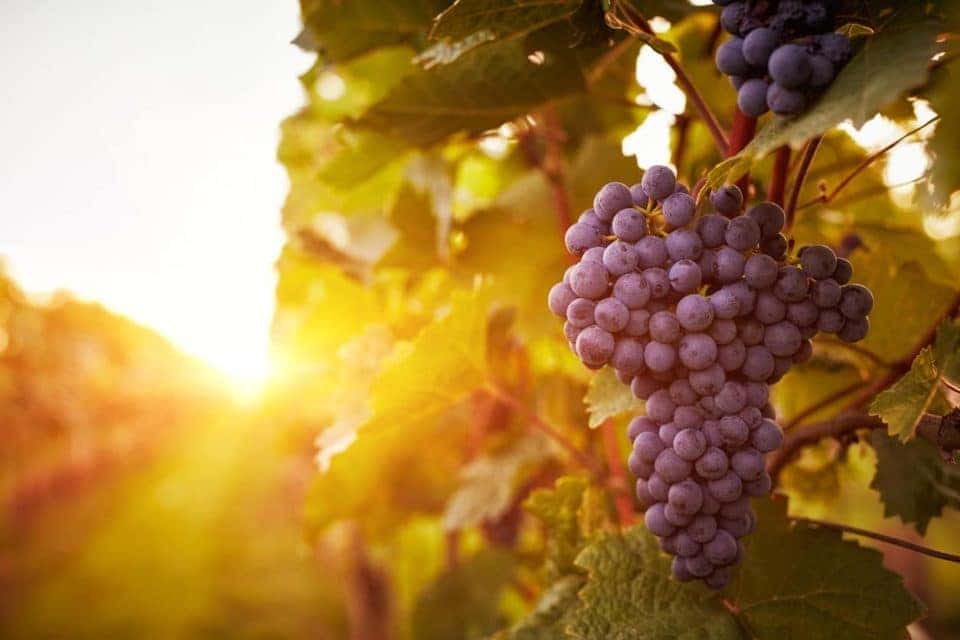 If you live in or nearby to Warrenton, Virginia and are looking for a fun destination for a day trip, plan to pay a visit to Molon Lave Vineyards. This beautiful, family-operated farm at 10075 Lees Mill Road has been in business since 2003. It wasn't until 2009 that it opened the winery and tasting room to the public!
Details and Hours of Operation
Daily wine tastings take place at Molon Lave Vineyards from 11 a.m. to 6 p.m. This is a great venture for someone on a budget, as the tasting program costs less than $10 per person! The vineyard itself is so scenic, it makes the perfect backdrop for weddings, reunions, or corporate events. Call 540-439-5460 to discuss using the vineyard as a venue for your next event or party.
What to Expect
You can expect a warm, friendly, and sophisticated atmosphere at Molon Lave. You will wrap their taste buds in the perfect collection of delicious flavors. The experience comes complete with a touch of Old World ambiance.
Molon Lave Vineyards produces and sells a wide array of boutique-style wines in a variety of white, red, and rose varieties. This is also a unique winery in Virginia that every wine lover needs to visit at least once. Did you know this is the first and only winery in the area to produce Kosher wines? Many travel out of their way to come to this winery for this reason alone.
You might also like: You'll Find the Perfect Pet Groomer in Warrenton
The History
The roots of the vineyard's name – Molon Lave – is Greek. It dates back to the Battle of Thermopylae, which took place during 480 BC. If you don't know your Greek history, this was an epic battle between thousands of Greek soldiers and invading forces. The English translation of the Greek phrase Molon Lave is "Come and Get Them."
Whether you're passing through Warrenton or you live in the area, you owe it to yourself to visit this scenic vineyard at least once. If you're planning a function or outdoor party, this location might be the venue you've been looking for! Molon Lave Vineyards has so much to offer, it's certainly worth a trip. Don't forget to bring your camera and take some incredible selfies with your significant other, friends, family members, or whomever you brought with you.
Additionally, if you're planning to make the drive to pay a visit to Molon Lave Vineyards, make sure you stop by Safford CDJR of Warrenton and prepare for the drive with a tune-up or car health checkup. Our service staff is super friendly and always happy to help you get the answers you need and the service you deserve.