Virginia Vehicle Safety Inspection Checklist | Safford of Warrenton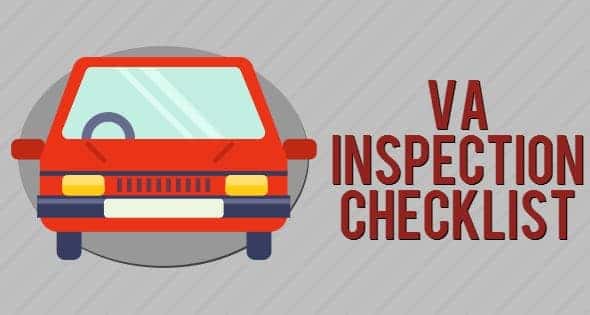 If you're new to the Commonwealth of Virginia, state vehicle inspection laws require a yearly checkup on every car, truck or SUV. These laws exist to help make the roads safer for everyone, but the inspection requirements can be hard to really nail down. What gets checked during a car inspection? What do you need to prepare for it? We at Safford of Warrenton want to help ease your worries with this handy checklist, which details all Virginia car inspection requirements you need to know about.
If you're in the Warrenton area and want to make sure your vehicle will pass the safety inspection, Safford offers full inspections in-house and can repair any condition that might cause your vehicle to fail. You can rest assured that you'll be in good hands and your vehicle will soon be in great condition and ready to travel Virginia's highways again in no time!