Enjoy A Day At The Races: The Virginia Gold Cup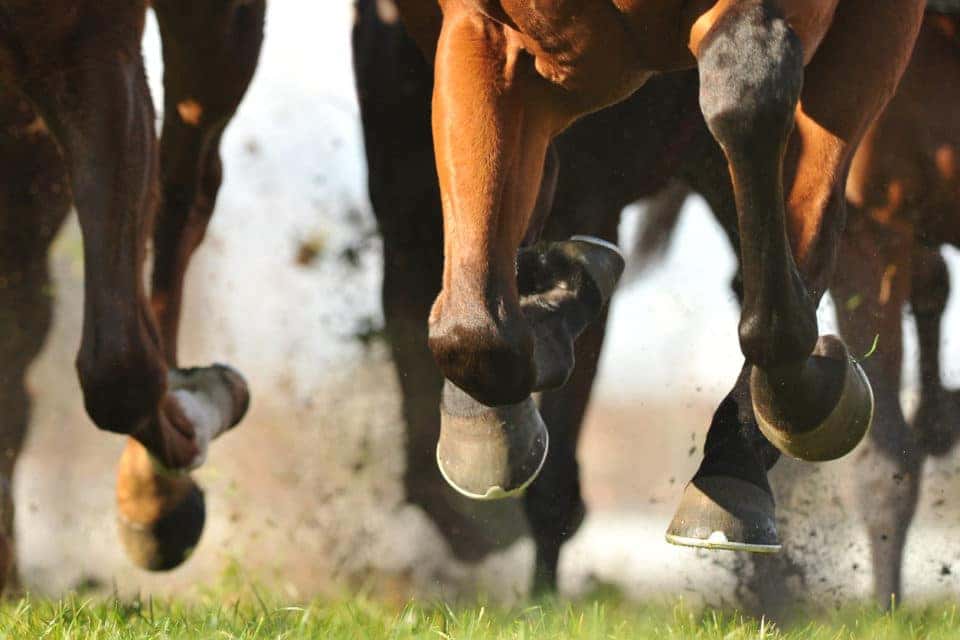 The Virginia Gold Cup is coming up on Saturday, May 4. Gates open at 10 a.m., and concessions will begin at 10:30 a.m. Are you ready for race day? This year's Gold Cup is back, and it's going to be better than ever. Of course, the race is going to be close, and you're going to be watching every second of it with bated breath. But there are so many more attractions to take advantage of when you come out to this horse race. Before you buy your tickets, take a closer look at what's happening at these races. You're not going to want to miss a single second of the action.
Get Your Tickets Today
This is a really popular event, so you are going to want to snag your tickets as soon as possible. If you're going to save some money while you're there, you should think about bringing a picnic basket with your own lunch. Not only is this more cost-effective, but it also allows you to eat whatever you want while you're there. But if you want to take things to the next level, you need to check out some of the vendors and concession stands at the race. There is going to be some great food there.
Get a Tent
Want to make your viewing experience even better and more comfortable? Think about reserving a tent. This gives you the opportunity to watch the race in ultimate comfort. Not only does this give you the chance to see the horses up close, but it will also shade you from the sun and provide a convenient meeting point for your family members and friends.
You might also like: Try The Best Ice Cream Near Warrenton
Race Day Activities
Just because the race is the main event doesn't mean there won't be plenty of other activities going on at the same time. First of all, there will be a hat contest. Ladies, be sure to wear your very best derby hat, so you have a chance to win. There will also be terrier racing, shopping, tailgate contests, and more. You're not going to want to go home after all of this fun.
The horses at the Virginia Gold Cup can go pretty fast, but they still can't beat the speed of the vehicles we sell here at Safford CJDR of Warrenton in Warrenton, Virginia. Our vehicles take you where you need to go, whether that's to the horse races or just to a normal day at work. Come see what we have in stock today.