Vehicle Exchange Program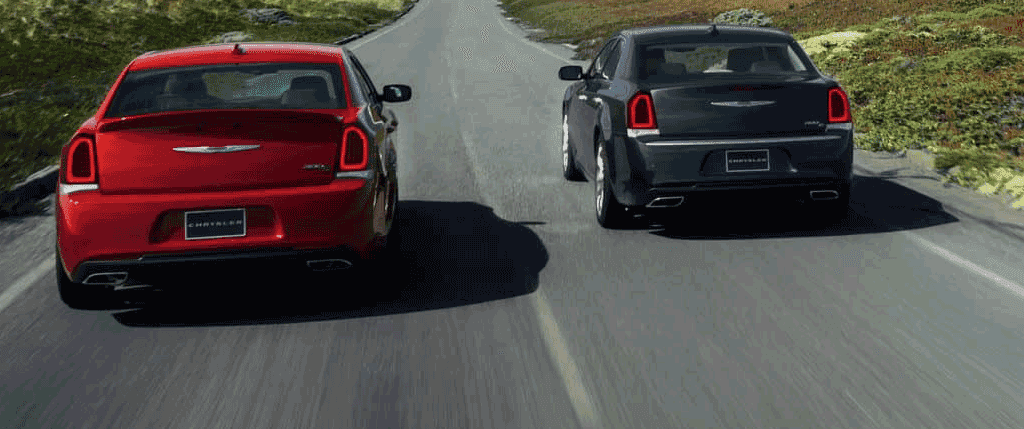 Upgrade Your Car Today at Safford of Warrenton – and Save Money
We pay above market value to valued customers who kept their vehicles in good condition with regular maintenance, to acquire quality local trades for our pre-owned inventory.
You upgrade to a safer, more reliable vehicle while keeping the same or lower monthly payment. Have you seen the new Chrysler, Dodge and Jeep models yet?
There are many great advantages to upgrading in addition to driving a newer, nicer car, truck or SUV:
Lower monthly payments
Newer models are more fuel-efficient
Better financing terms for those who qualify
Improved safety and security features
Reduced maintenance and repair costs
State-of-the-art technology and entertainment features
And longer, more comprehensive factory warranties
All for little or no money down.
Do you qualify?
Right now, more than 43% of our customers are already qualified to trade in their current vehicle in exchange for a brand new vehicle. The best part is, you can do it with little or no money down.
Are you qualified? Click here to find out.
Safford of Warrenton wants your old car to replenish our pre-owned inventory. Stop by our Warrenton dealership today and test drive any 2017 model – new car smell included. It's a win-win for everyone!
This offer is available for a limited time only. Call us today at 540-216-0414540-216-0396.