Upcoming Performances At Fauquier Community Theatre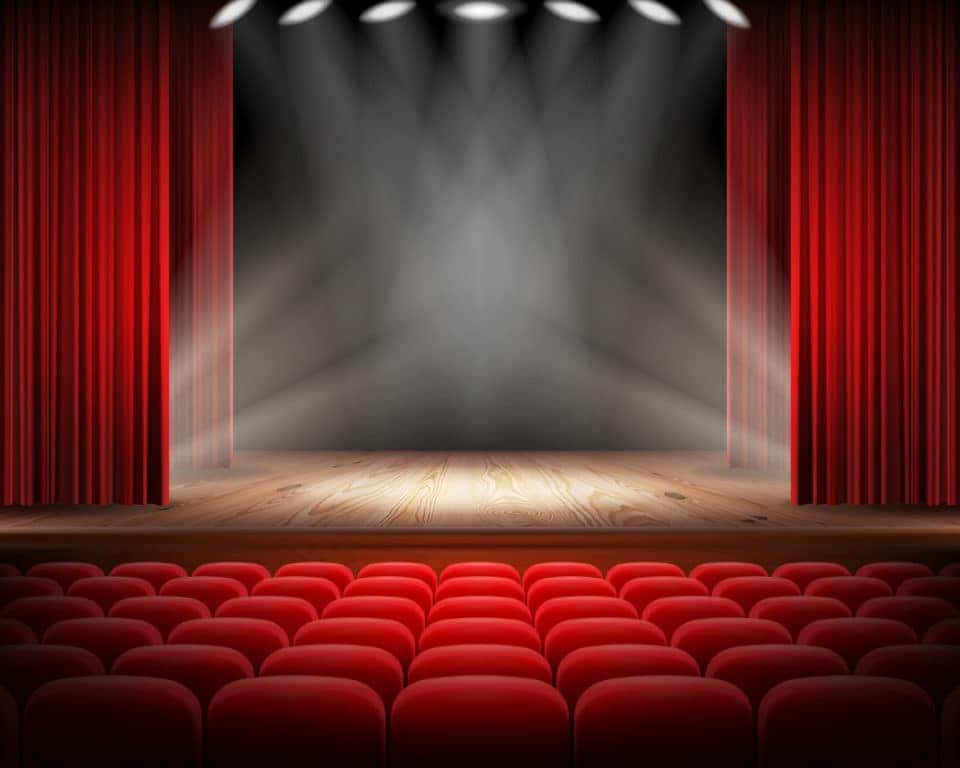 You don't need to travel to New York to see some great theater. You can see it right here when you catch a performance at the Fauquier Community Theatre. This little theater has some amazing shows coming up, so grab some tickets and get ready to be wowed. This might be a community theater, but the acting is always excellent, and the shows are captivating, so you're in for a real treat.
"She Loves Me"
"She Loves Me" will hit the stage on Nov. 30–Dec. 16, and tickets are $18–$20. This show has won various awards and was even nominated for five Tony's. This play takes place in the 1930s, inside of a perfumery. The main characters, Amalia and Georg, don't get along that well, and could never imagine falling in love with each other. However, they both end up responding to a "lonely hearts" advertisement, and they end up exchanging letters. The only thing is, they don't realize they are sending those letters to each other. As you can imagine, this show has lots of twists and turns, along with a ton of heart. Find out what happens when two people find love where they least expect it.
"The Lion in Winter"
"The Lion in Winter" will hit the stage on Jan. 25–Feb. 10, and tickets are $15–$17. This exciting show is both funny and dramatic. Queen Eleanor of Aquitaine was arrested after trying to overthrow her husband, King Henry II. She's let out for the holidays, just in time to join in the fight to inherit the kingdom. Expect lots of sibling rivalry, some adultery, and, of course, dungeons. The subject might seem heavy, but you'll have plenty of laughs at this crowd pleaser.
You might also like: What Is Pickleball?
"As You Like It"
Do you love Shakespeare? Then you'll want to see "As You Like It" on March 8–19. Tickets are $15–$17, and that's a small price to pay for this audience favorite. Follow Rosalind as she escapes persecution and eventually finds love. This play has some of Shakespeare's most famous lines, including "Too much of a good thing," and "All the world's a stage." If you've never seen this live before, you definitely want to when it comes to the community theater. It's a great play on the written page, but it's even better when acted out.
Going to the theater is exciting. You can make it even more exciting with the help of some new wheels from Safford CDJR of Warrenton in Warrenton, Virginia. You'll love getting into your new Chrysler, Dodge, Jeep, or Ram and heading to the theater. Then, you'll feel like royalty when you arrive in your new vehicle.