Spring Break Fun For Your Tween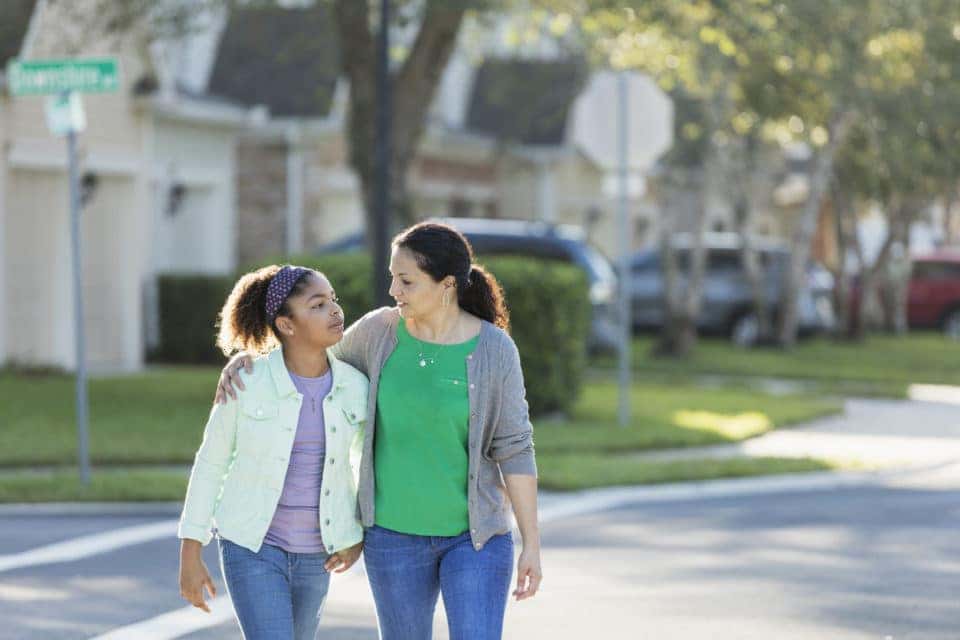 Spring break is coming up in the next few weeks for many schools, and it probably looks much different this year than in years past. If you're struggling to think of safe ways to fill the time with your tweens or early teens this year, try these family spring break activities!
Get In The Kitchen
Cooking and baking are two of the most valuable life skills you can teach your tweens. Being able to cook and bake will serve them well their whole lives, and it might just inspire their future careers! Give your tween the reigns of the kitchen for the week and let them plan and make (with help!) whatever they want. Pasta dishes are great entry points for teaching kids to cook, and homemade pasta dough is easy, too! As for baking, cakes (not cupcakes), brownies, and cookies are fantastic for kitchen novices.
Classic Movie Day
Have a classic movie day where you build a movie fort and watch through a collection of age-appropriate classic movies. Not only will it give your tween a good appreciation for old movies, but it might just reignite your own movie buff side! You can find many classic movies on streaming sites as well as YouTube!
Redecorate Their Room
This will take a bit of planning ahead, but consider giving your tween a bedroom makeover! It doesn't have to be all-out with all-new furniture and decorations, but even a fresh coat of paint, a new bedspread, and some DIY décor projects they enjoy will give them plenty to do and allow them to really feel at home in their space. There are many home décor publications with cheery color schemes that your tween is sure to love, and many of these sites have plenty of DIY projects that are perfect for preteens.
You might also like: Crank Up The Oven For These Easy Bakes
Have A Field Day
Set up your own obstacle courses, badminton games, croquet sets, and tee balls for an at-home field day! You'll have a blast playing as a family and your preteens will get to expend some of their pent-up energy – win-win!