Try These Local Coffee Shops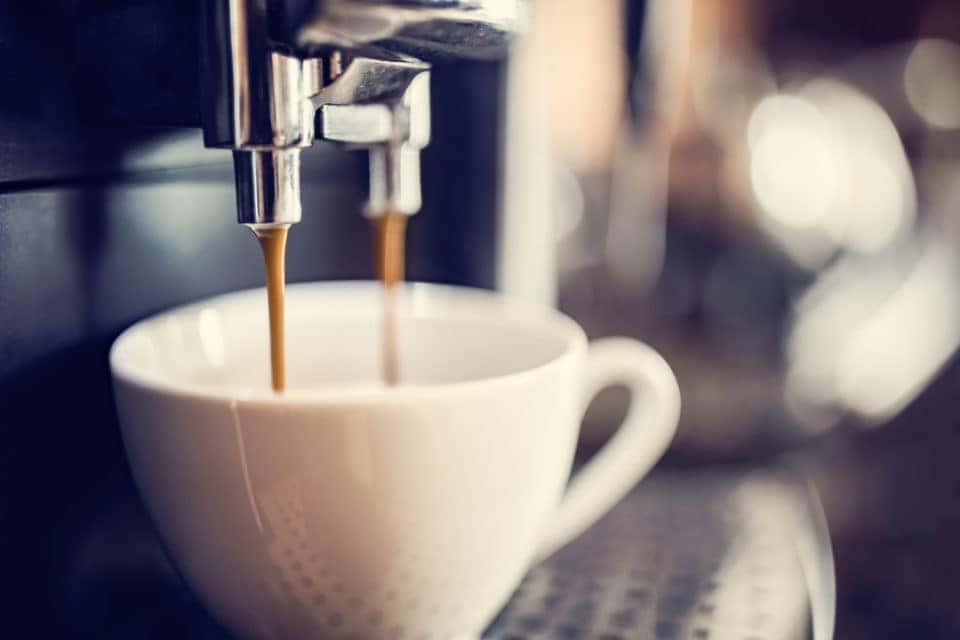 Just because it's hot out in Warrenton, Virginia, doesn't mean you don't want to get your caffeine fix. Whether you like your coffee hot in the summer or you would prefer an iced beverage to help cool you down, these local coffee shops have it all. Expand your boundaries and try something new by visiting one of these coffee shops today. You're surely in for a treat.
Vint Hill Coffee
If you're looking for a quiet and relaxing place to get some work done while you sip on your coffee, Vint Hill Coffee is the place to be. The serene, simple atmosphere lends itself to a work environment, as does the free Wi-Fi. It's relatively new to the neighborhood, which means the baristas are working hard each and every day to deliver the best coffee to customers – and they definitely do. No matter what kind of coffee drink you have your eye on, they'll be able to prepare you a beverage you're sure to enjoy.
Deja Brew Café
The Deja Brew Café has amazing coffee, that's for sure, but don't assume that you can only get a drink when you go. It also offers an extensive selection of pastries and breakfast items, and they're out of this world. If you have a sweet tooth, you have to try out the Nutella turnovers. Want something more on the savory side? Then opt for the quiche. Then, you can wash it all down with one of the café's famous lattes. This place is also centrally located, so it's relatively easy to get there. Try it out the next time you have time to sit down and enjoy your coffee at a shop.
You might also like: Escape Vint Hill
Red Truck Bakery
As the name suggests, the Red Truck Bakery is the place to go for baked goods. But you can also get an assortment of teas and coffee drinks there. You can stop by and purchase a whole cake or just get a high-quality sandwich to enjoy with your drink. And the coffee there is hard to beat. Plus, the shop is quaint and charming, so you'll love going in and seeing what it has on offer for the day.
After you get your caffeine fix, visit us at Safford CDJR of Warrenton in Warrenton, Virginia. You won't find any coffee on our menu, but we do serve up a range of cars, trucks, SUVs, and more to meet all your driving needs.