Try One Of These Great Local Breweries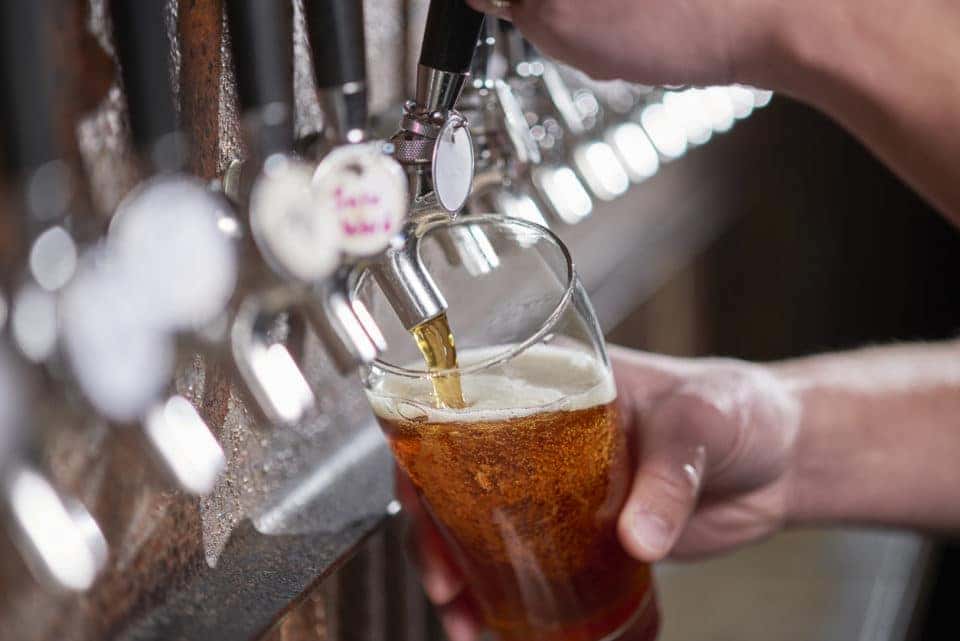 There are some days when all you want is a cold beer, and picking up something generic at the grocery or liquor store just isn't going to cut it. When that happens, you'll probably want to visit one of the local breweries around town. Luckily for you, there are several different ones to choose from. People in the Warrenton area love their craft beer, after all. The next time you are in the mood for a unique brew, you should head on over to one of these popular breweries. You may just find a new favorite.
Wort Hog Brewing Company
When you are looking for plenty of variety, you'll love going to the Wort Hog Brewing Company. You'll see people hanging out here all the time, and it's no wonder why. First of all, the beers they make are absolutely out of this world. Plus, they often offer other drinks, such as cider. And you know how most breweries don't actually sell food? Well, this one does, so you'll never have to go hungry while you're having a drink. You have to stop by this place the next time you are in the mood for a beer.
Powers Farm & Brewery
If you want to go to a brewery that is known for being friendly and inviting, you can't go wrong with a trip to Powers Farm & Brewery. They have great options at any time of the year. During the winter, you might want something on the hoppier side, such as the session IPA or pale ale. And in the summertime, you'll probably want something lighter and fruitier like the passion fruit saison or the lemongrass pils. Basically, no matter what you order, you know you are going to get a delicious beer to enjoy.
You might also like: Forget Jurassic Park – Take A Trip To Dinosaur Land!
Old Bust Head Brewing
Sometimes, you want to go out and spend some time at a brewery. But other times, you just want to stop in, fill up your growler, and head home. At Old Bust Head Brewing, you can do both. The beer here is amazing, no matter what you order. And if you want to get something special for the kids, be sure to get some of the homemade root beer. Oh, and don't forget the root beer floats! They are to die for.
You want your designated driver to love taking you to all of the craft breweries in the Warrenton area, and they will when you pick up a new car from Safford CJDR of Warrenton in Warrenton, Virginia. Stop by today.