Have You Tried Gateau? If Not, You're Missing Out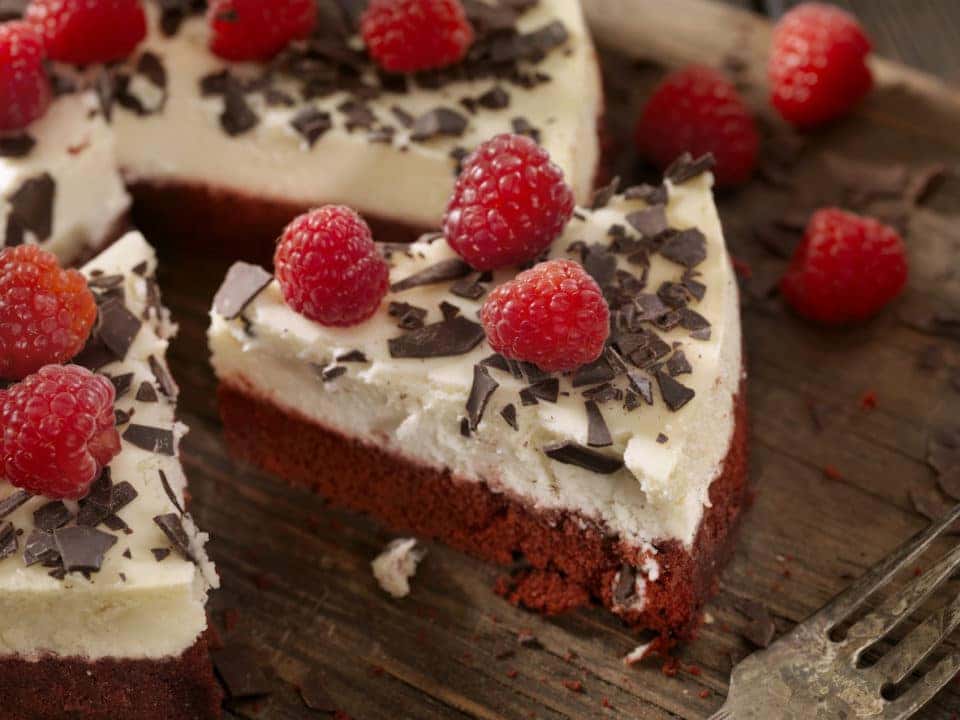 Gateau just might be the tastiest business in all of Warrenton. This bakery, café, and tea room just moved to a new location on Culpeper Street, and it seems to be more popular than ever before. Get the details on Gateau and make plans to visit this weekend.
Baked Goods Like Grandma Used to Make
You know how grandmothers seem to have a knack for baking? You may think you won't ever be able to find anyone who can create anything nearly as good. Well, Gateau's baked goods just might surpass grandma's. That's how good they are.
This place is most known for its cakes, but you need to try the pies as well. The team here knows how to create the perfect filling for each pie it sells. The filling is always sweet, smooth, and light.
Grab a slice of the sweet stuff when you visit or order an entire cake or pie to take home with you. The team can make baked goods for special events as well, so keep Gateau in mind for your wedding, birthday party, or anything else that's worth celebrating.
Food to Die For
Tea rooms don't always have the best food. They tend to go a little too fancy, and that makes it hard to enjoy some of the offerings. Here's some good news about Gateau, though. The food is absolutely divine, especially the French dip sandwich. The staff always recommends this sandwich, and for good reason. It's the best food item on the menu. Now, the quiche is a close second, so if you aren't a French dip type of person, don't worry. You can still eat some tasty food at Gateau.
Attend High Tea
If you love tea, high tea at Gateau is a must. It is at 2 p.m. on Tuesdays, Wednesdays, and Sundays, and you need to make a reservation. You will get a pot of tea along with some food if you attend this event. If you want to go with adults, make a reservation for the Royal Tea service. If you want to introduce your child to the art of high tea, schedule the Fairy Tale Tea service. Your child will feel like royalty while enjoying apple juice, iced tea, or herbal tea along with some food and sweet treats. This is so much fun for little ones, so be sure to bring your camera and capture the moment.
Your trip to Gateau is going to be delicious. We don't have any sweet treats or French dip sandwiches at Safford CDJR of Warrenton in Warrenton, Virginia, but we do have your new wheels waiting for you. Test drive a Chrysler, Dodge, Jeep, or RAM, and fill out the paperwork. Then, you can take your new ride around town and show it off to all of your friends.