Treat Yourself at a Spa Near Warrenton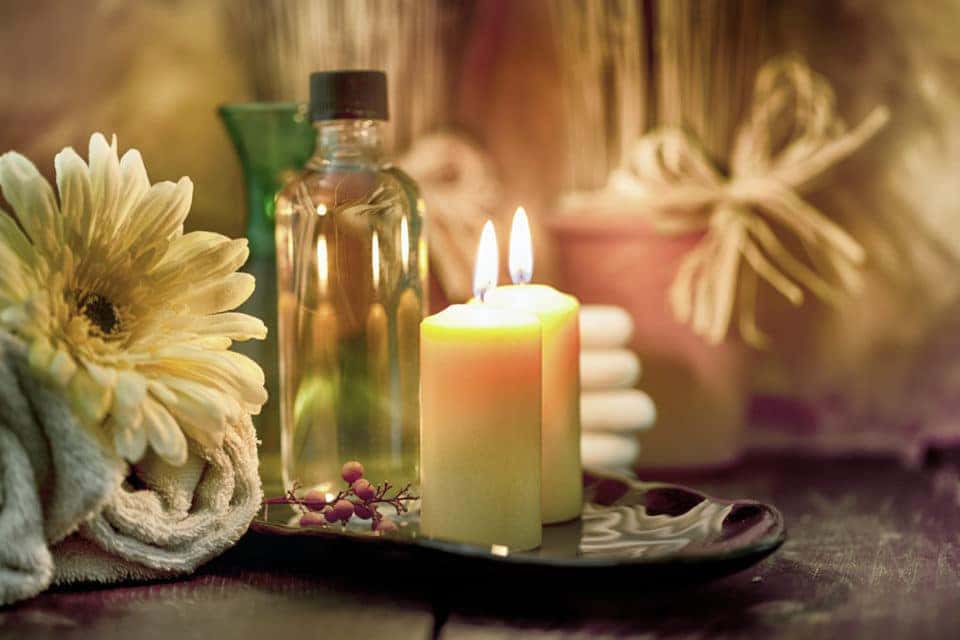 When's the last time you treated yourself? If you have to stop and think about it, it's been way too long. It's time to change that. Make an appointment at a Warrenton spa so you can finally indulge yourself. You do so much for everyone else, and now it's time for you to take some "me time" for yourself.
Soothing Light Spa and Wellness Center
You'll feel relaxed as soon as you pull up to Soothing Light Spa and Wellness Center. The warm colors and décor help to melt the stress away, so you will start to feel better before your treatment even starts. Of course, decorations and colors can only go so far, so you also want a relaxing treatment. Soothing Light Spa and Wellness Center delivers on that front as well. Go with the Zen Package if you want complete relaxation. You'll get a facial, massage, and various scrubs. It's worth noting that the facials here are extremely relaxing. Some places make you feel self-conscious, but you might actually drift off when you get a facial here.
Center for Therapeutic Massage
If you have back pain, you need to schedule an appointment at the Center for Therapeutic Massage. This business is owned by Howard Weingarten, and he is, in a word, fabulous. He listens as you explain your needs, and he addresses each and every one during the massage. If you can't get in with Howard, no worries. He only employs the best massage therapists, so you are going to get a relaxing, amazing massage, no matter who you see here. Space is also relaxing, so your stress will melt away in a big way.
You might also like: Have You Tried Gateau? If Not, You're Missing Out
Champaka Thai Massage and Spa
Champaka Thai Massage and Spa is located in nearby Gainesville, and it's well worth the drive. Your stress will melt away as soon as you walk through the front door. The entire place is serene and relaxing, so you will get in the right headspace before your massage. You can choose from various treatments, but the deep tissue massage is absolutely unbelievable. The massage therapist will work out all of your tension and knots, and you'll leave feeling like an entirely new person.
You don't have to stop treating yourself when you leave the spa. You can keep that going with a trip to Safford CDJR of Warrenton in Warrenton, Virginia. We have the perfect Chrysler, Dodge, Jeep, or RAM for you, and it's waiting to go home today. Our team is knowledgeable about all of the vehicles we have available and will help you find the one that you will love.