Top Nature Parks in Warrenton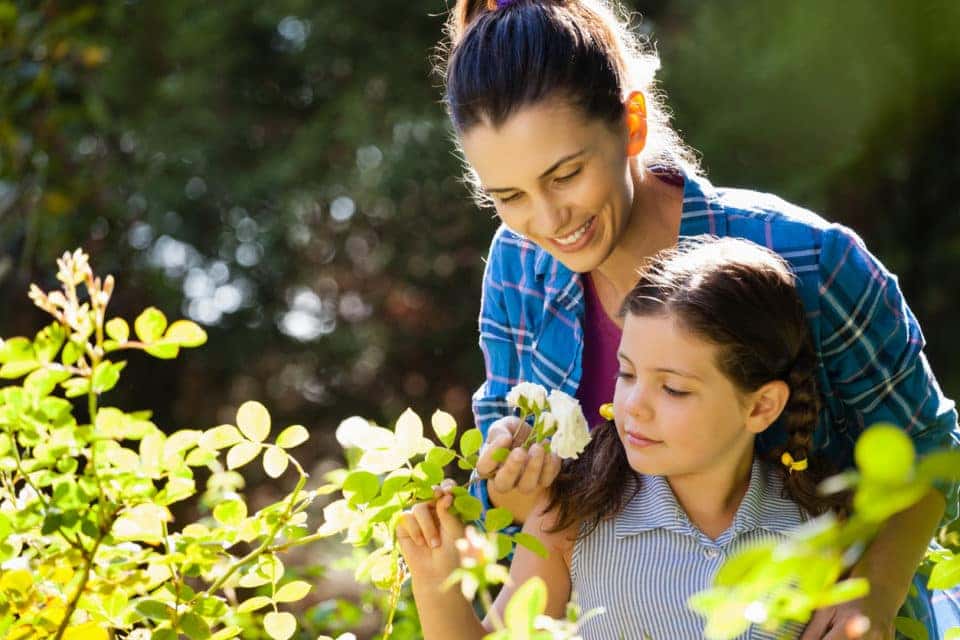 One of the perks to living in Warrenton, Virginia, are the opportunities to enjoy the great outdoors. Warrenton is home to tons of tranquil green spaces for the entire family to enjoy, such as Rady Park and Eva Walker Park. If you want to spend more time outdoors this month, here are some of the top nature parks in the area for you to check out. Bring the whole family and enjoy nature together!
Vint Hill Dog Park
Located on Aiken Drive, Vint Hill is the perfect nature park if your family includes a furry friend. This park offers a fun and safe green space for you to unleash your pooch and let him/her socialize with other four-legged friends. Vint Hill is a well-maintained, nonprofit facility with lots of different pieces of equipment for your dog to enjoy.
Hemlock Overlook Regional Park
If you are in the mood for something a little more scenic, the Hemlock Overlook Regional Park should be on your list. As a bonus, it has a fully equipped outdoor education center. It offers outdoor survival and challenge courses, as well as outdoor entertainment opportunities, such as hiking and zip lining. You can also rent instructors and dormitories or plan team bonding or company skill building trips! Contact the facility at 800-877-0954 for more information on the offerings.
You might also like: Local Shops in the Warrenton Area
Whitney State Forest
Located in beautiful Fauquier Country, Whitney State Park is another great option if you're looking to enjoy nature. Sitting on a 148-acre forest plot, this state park is known for its scenic hiking and horseback riding trails. It's also a major ecological research location in the area and has credentials as a wildlife sanctuary. If you're looking for the perfect place to take your family to get your children away from electronics, this is a great option.
Regardless of which park you choose, pack a lunch and enjoy a family picnic. Packing a picnic as a date with your significant other is also a romantic way to say you care. Don't forget to bring your camera and make some memories while you're enjoying these gorgeous parks.
The only question you really need to ask yourself at this point is whether you have a vehicle that is ideal for a nature excursion. Can you pack a picnic and some fold-up chairs in your current vehicle? Do you get good gas mileage? Are you worried about breaking down? Stop by Safford CDJR of Warrenton, Virginia, and take a look at what you could be driving your family to these gorgeous parks in. You owe it to yourself to upgrade to something a little safer. Our friendly staff is waiting to help you.