Tips For SUV Owners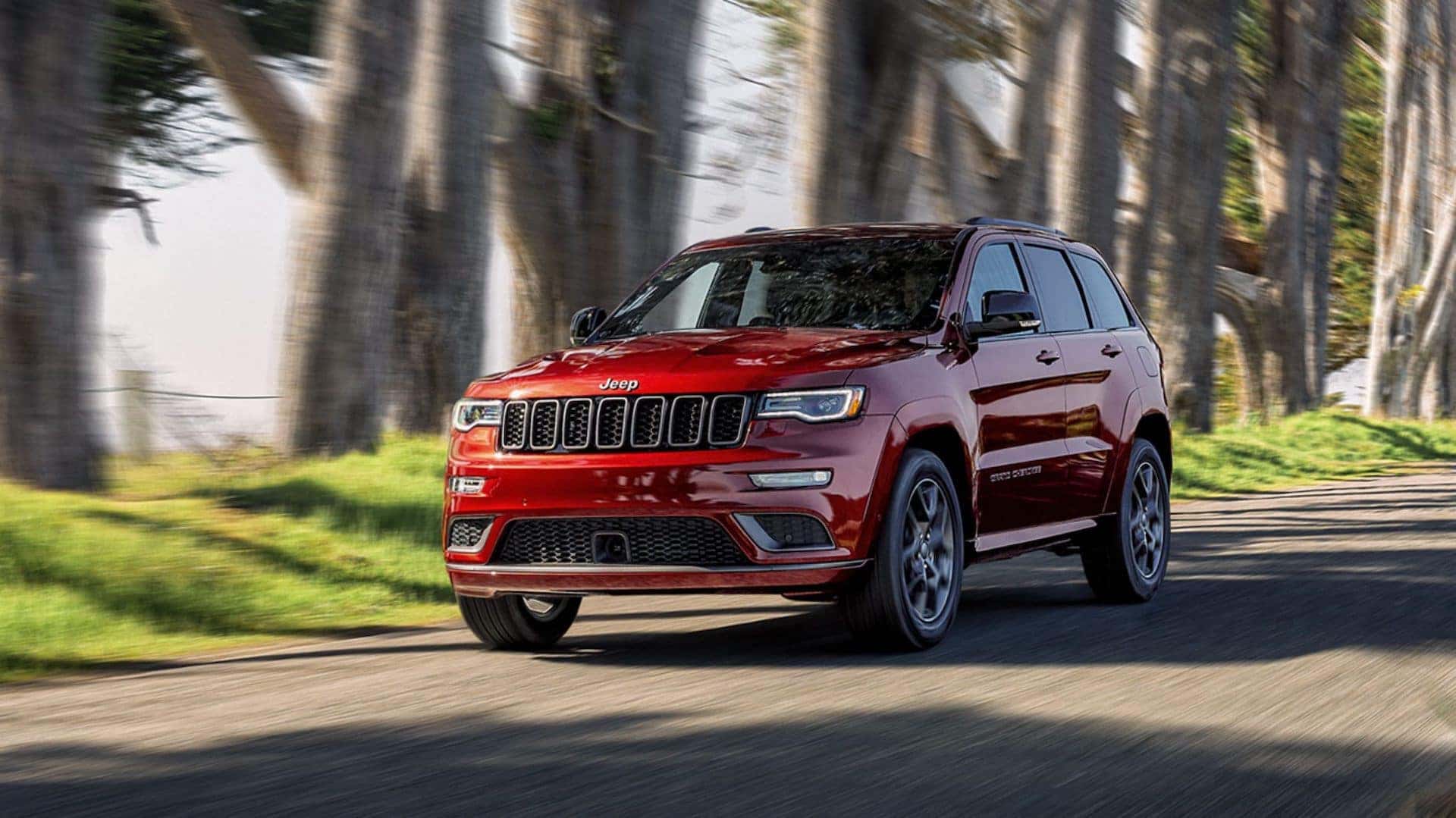 It's probably fair to say that taking your vehicle in for regular maintenance and service, or worse – repairs – isn't exactly fun. First, you have to find a shop to do the work, which can feel like searching for a needle in a Haystack. You'll want to look for a shop that has good reviews, reasonable prices, and is skilled in working on vehicles like yours. How do you do that, exactly? Check out these tips for finding the right automotive repair shop for you and your vehicle.
Research Auto Shops Before You Need One
You'll want to follow the recommendations for service intervals set out in your owner's manual, which usually means having your oil changed, tires rotated, brakes inspected, and wheels aligned every several thousand miles or so. When it's time for one of these routine services, you'll want to ensure it's completed within a couple of hundred miles of it's "due date" to stay on schedule and keep your car healthy, which means you need an automotive shop on-hand to do the work. Researching auto shops before your SUV is due in for service means that when it's time to get work done you'll know exactly where to go.
Have A List Of Criteria
When you're looking for an automotive shop it's a good idea to have a list of important criteria you want the shop to meet, including:
An exceptional customer service team and service writers who are able and willing to answer your questions.
Highly-trained technicians who have trade school diplomas, certificates of advanced course work, and/or certification.
A clean, organized shop with modern equipment.
Clearly posted policies for labor rates, diagnostic fees, guarantees, etc.
Start With Small Services
Start by having the shop complete a smaller service such as an oil change to gauge the quality of their work and customer service. This way, should your SUV require major work, you'll already trust the team at your shop to get the job done well.
You might also like: Check Out The Challenger!
Turn To Safford CDJR Of Warrenton
We have everything you could want and need in an automotive shop at Safford CDJR of Warrenton. Our service technicians are expertly trained to work on your Chrysler, Dodge, Jeep, or RAM SUV, and we keep our service costs affordable with extra service savings available, too. Schedule an appointment online with our service center today!