This Year's Hottest Car Gifts
If your family member or friend is a car enthusiast, you might think they already have it all.  But every year, new car gadgets are invented and car lovers continue to find creative ways to show their love with car memorabilia.  You may have seen a sheepskin seat cover before, but have you seen a laser parking guide or an LED equalizer visualizer? Check out our list of the top gifts for car enthusiasts and choose one to give this holiday season.  Each of these gifts is designed to make their heart go 'vroom'!
How did tennis balls make their way onto a string and hang themselves in our garages?  Although I would appreciate the ease and simplicity of knowing exactly when to stop in my garage, I wouldn't be caught dead with a tennis ball hanging from my ceiling.  If you are like me, check out this laser guided parking assistant!  With the same concept of the tennis ball, you slowly pull forward into your parking space until the laser dot lines up with a specified point on your dashboard.  Passengers will be none the wiser as you effortlessly glide into your parking spot and stop precisely in the nick of time.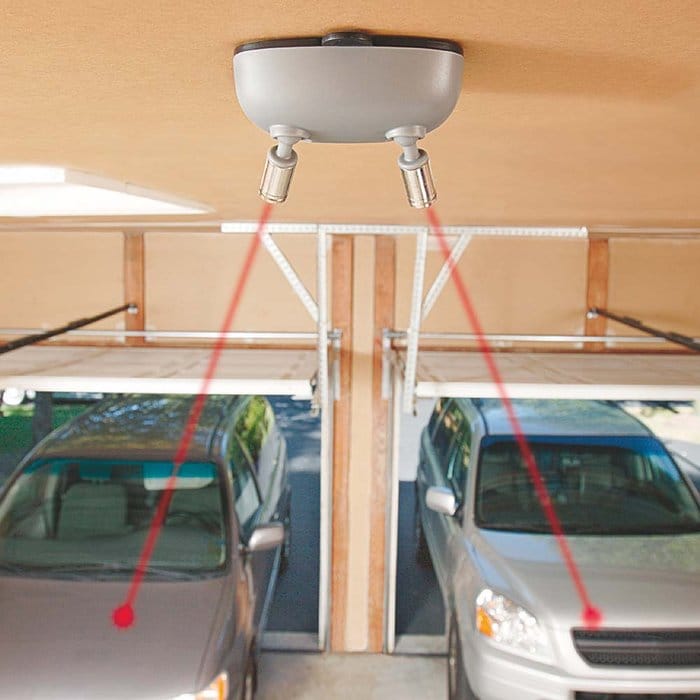 One of the problems I have with visiting downtown is that I always seem to forget where I parked.  There have been apps designed to set GPS waypoints to lead you back to your car, but they have never looked as cool as they do now.  With augmented reality, you can simply follow the arrow on your phone like you would on a World of Warcraft level all the way back to your car.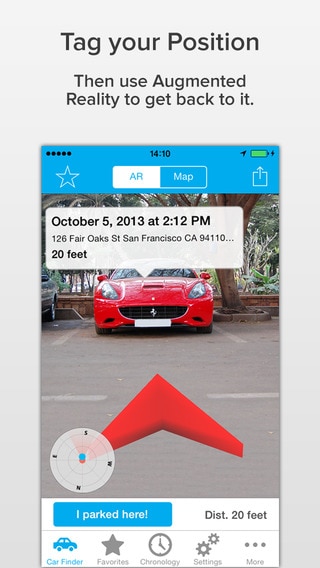 If you are in charge of getting a gift for the car enthusiast who "already has everything," I bet they don't have one of these:  This LED equalizer visualizer will let your followers know exactly how much you are "all about that bass" (or treble).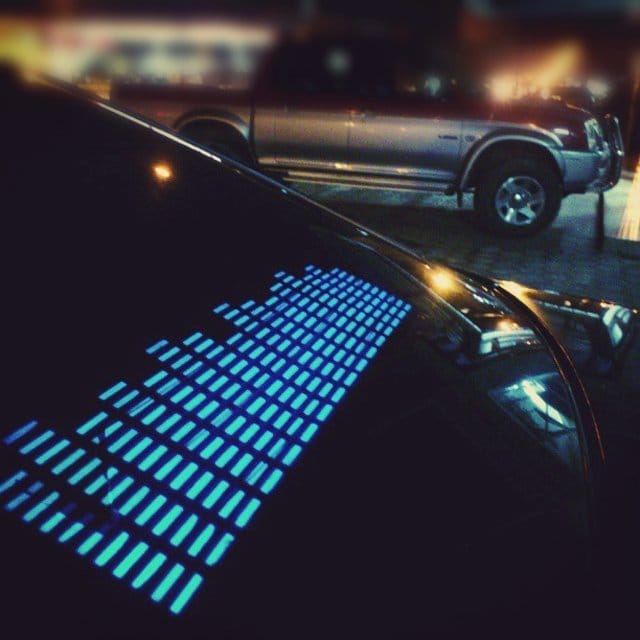 Don't let Russia have all the fun with dash-mounted video cameras.  Give the gift of a GoPro Hero 4 this season and your friend will be able to video any moment from their crazy road trips.  Explore underwater with its waterproof casing, but I would recommend removing the mount from the car before taking into the ocean.

One way to give a swanky update to your older car is to add a Head-Up Display (HUD) windshield projector to display your speedometer and navigation information.  With this clever accessory, you are free to keep your eyes on the road where they belong.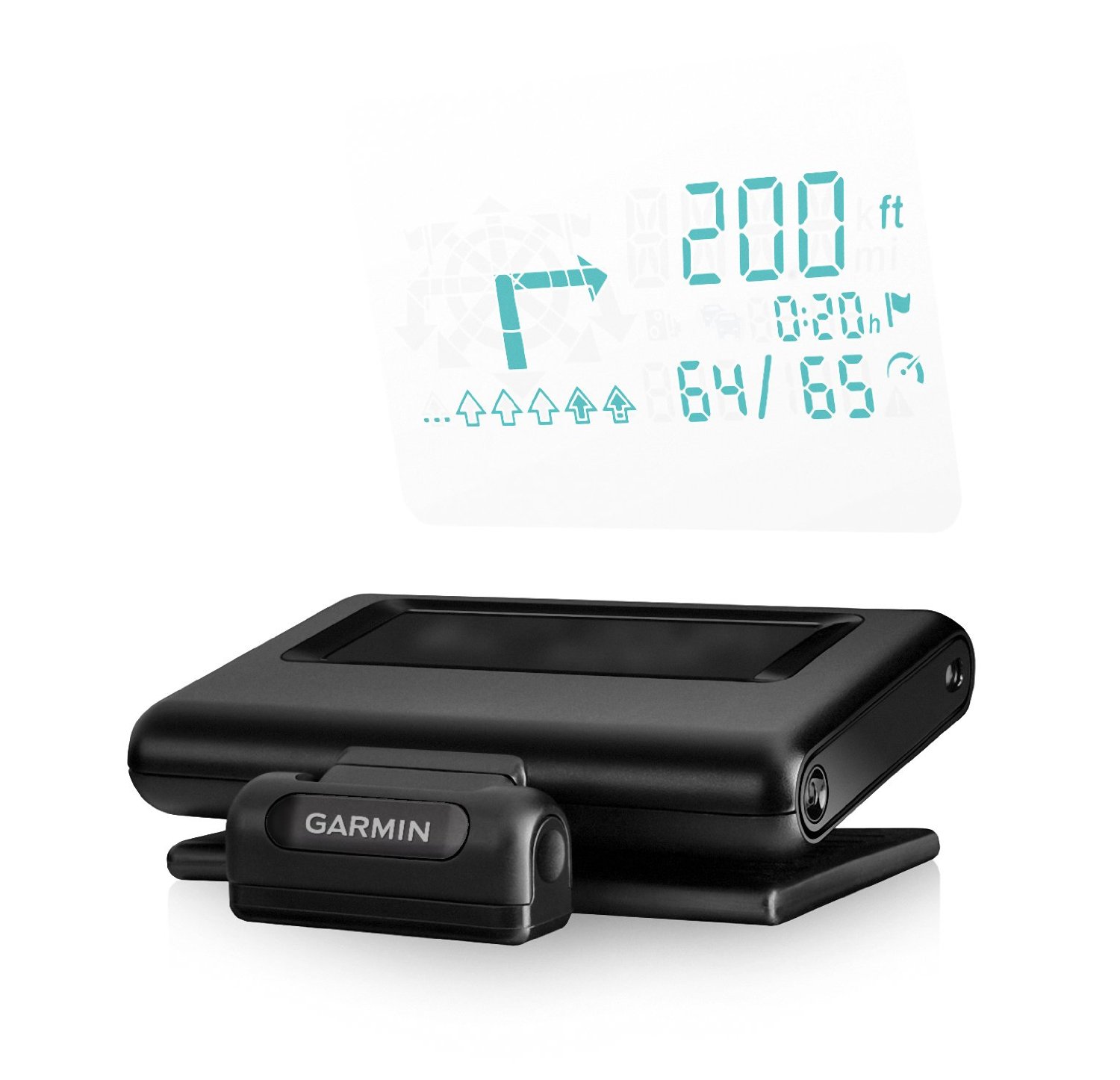 Even when away from the vehicle, you can still show your devotion to your manual transmission.  Try on these stick shift cufflinks, and you'll be geared up for any formal event.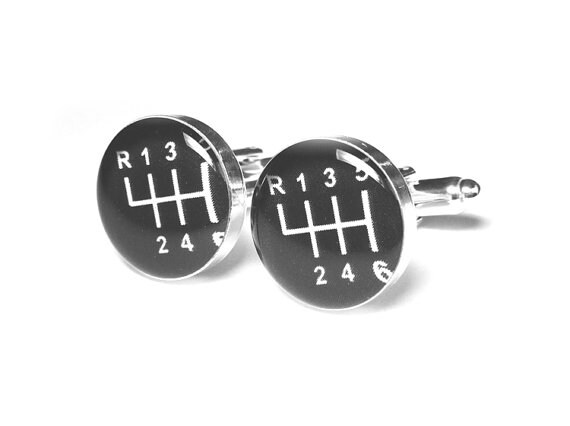 If you or your relatives have a Wii, get the Chrysler Classic Racing Game! Drive your favorite classic Chrysler cars from the comfort of your couch.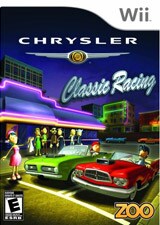 While I have the attention of the geeks, check out these Star Trek-themed car decals.  You can represent your entire family of geeks!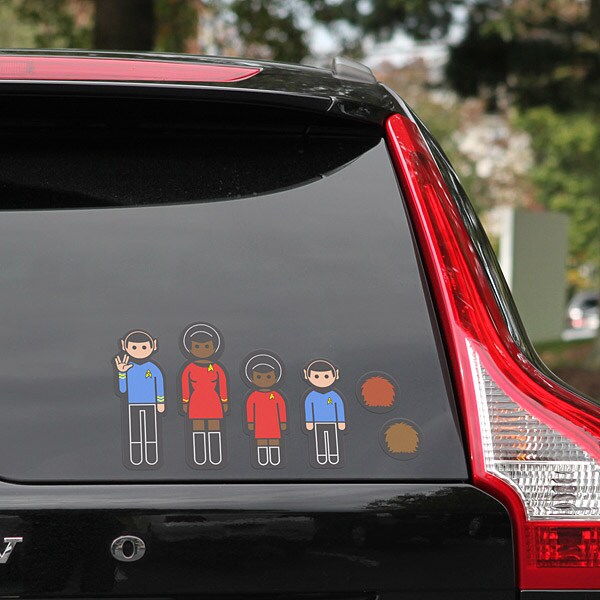 Does your family do DIY gifts?  Maybe you should build your father a timing belt.  He'll run like a charm.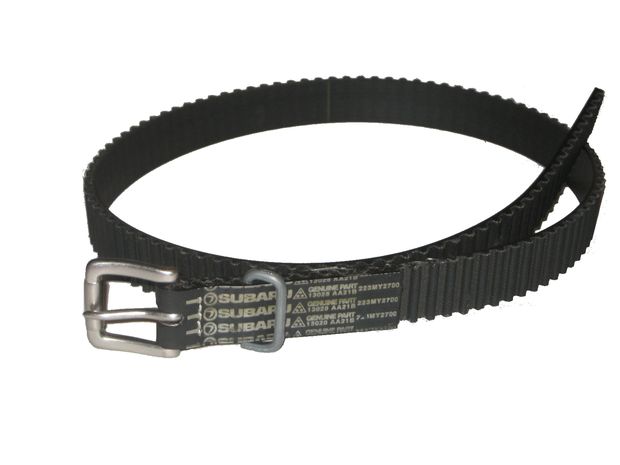 No matter the gifts or food, we wish you a happy and healthy holiday!