The Perfect Backyard for Fido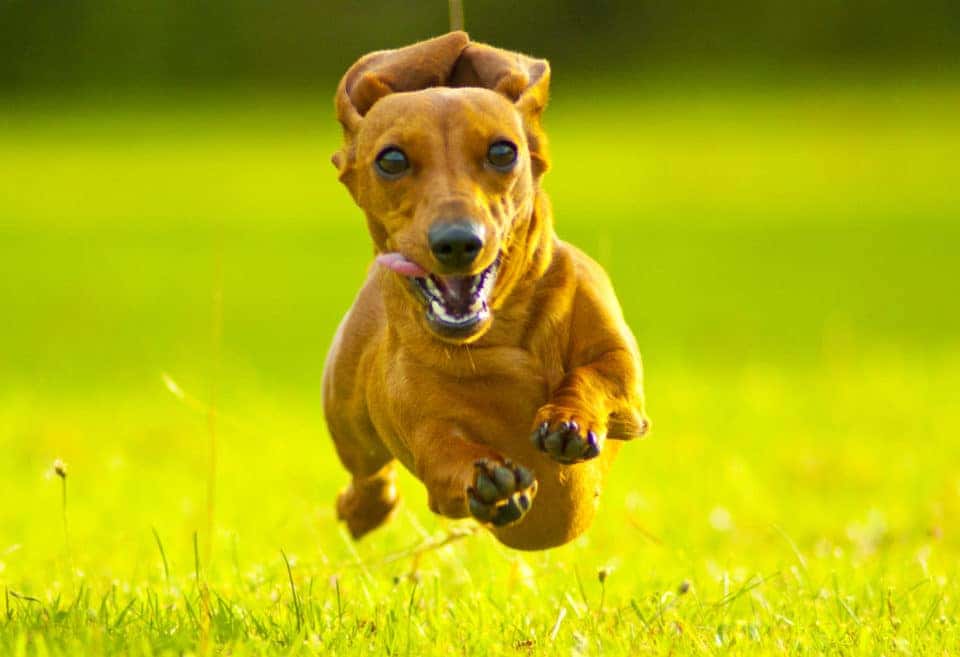 If you're looking to add a few pet-friendly features to your back yard, you'll be pleased to know that you can DIY it! Whether you want a pooch pool or a big space for a puppy obstacle course, there's a back yard DIY for you.
Build A Puppy Pool
What's the ultimate way to spoil your fur baby? Building them their own pool in the back yard. This project can be as simple as lining a wood box with tarp or as involved as creating a custom outdoor spa experience. Many DIY instructions fall somewhere in the middle, landing on a sort of raised deck with space for a pool insert.
DIY Porch Grass
If you live in an apartment, loft, or condo, you likely know the hassle of having to trek all the way down several flights of stairs with your pup in the middle of the night so that they can do their business. And though walks and exercise are an important part of any healthy pooch's routine, finding an alternative to those midnight trips outside is surely high on your list. That's why so many apartment-dwelling pet owners are turning their patios into puppy relief stations.
With a little bit of creativity and time, you can make a wooden box lined with drainage materials and grass, sod, or turf for your dog to use the restroom without leaving your space. These relief stations are a great solution to a common problem, and it gives you and your dog the best of both worlds.
You might also like: Slow Cooker Recipes You'll Want To Try
Space To Run
If you have a particularly active breed, consider using some of your back yard space to set up your own DIY dog run. You can add obstacles, enclose it, or even add a bench so you can sit down while your four-legged friend gets their exercise in. Like the pup pools, this DIY can be as quick or involved as you'd like depending on the time and resources you'd like to put into the project.