The International Gold Cup Returns This Month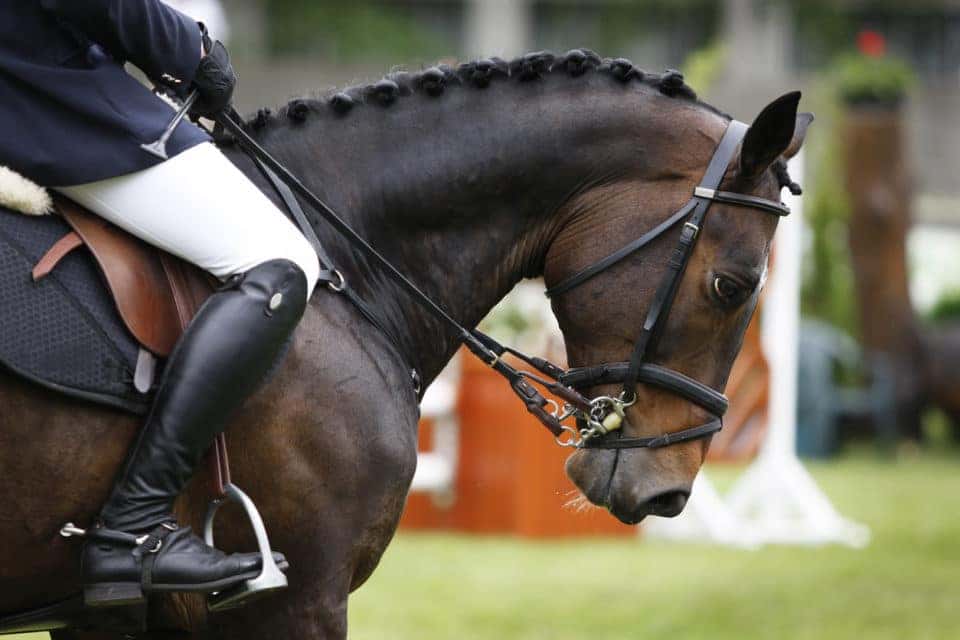 Some of the best events only come about once a year. That's certainly true for the International Gold Cup. This is the steeplechase of the year, and it's going to draw out big crowds once again. If you don't want to miss out on the fun, you need to start planning your trip to the cup for this year. Put on your nicest outfit and come mix and mingle with the rest of the community.
The Details
Luckily, this event is pretty close to Warrenton, so you don't have to go far to be a part of the fun. It's right off of Old Tavern Road, which makes the location relatively easy to find. You'll want to go there on Saturday, Oct. 27. Gates open at 10 a.m., so you should try to get there around that time, and you can start celebrating early. However, the concession area doesn't open until 10:30 a.m., so keep that in mind. The first race takes place at noon, but you'll probably want to do some mingling before then. Gates close at 6 p.m.
What to Wear
If you've never been to a steeplechase event before, you may not know what to expect from the atmosphere. Well, this tends to be a more upscale event, so it's a good idea to dress accordingly. Women generally wear afternoon dresses, which could include a sundress and some flat heels. You will see men wearing sports coats and slightly more formal afternoon attire. This event is about meeting other people and socializing as it is about the horse races, so make sure you look your best.
You might also like: Spend A Weekend At The Old Bust Head Brewing Co.
Tailgating
One of the best parts of the International Gold Cup is the tailgating event. When you tailgate, you can enjoy some of the best food, drinks, and appetizers you've ever tasted. Plus, you'll get to meet a ton of new people while you're enjoying yourself. What more could you want from a Saturday afternoon? Make sure you don't miss the tailgating event if you really want to take advantage of this once-in-a-year celebration and steeplechase.
You don't want to pull up to the International Gold Cup in an old car, right? Of course, you don't. Therefore, before the race, plan on visiting us at Safford CJDR of Warrenton in Warrenton, Virginia. We'll help you get into a car that's great for all of your daily commutes as well as road trips and special occasions. Come see what we have in stock.