The Best Photo Locations in Fauquier County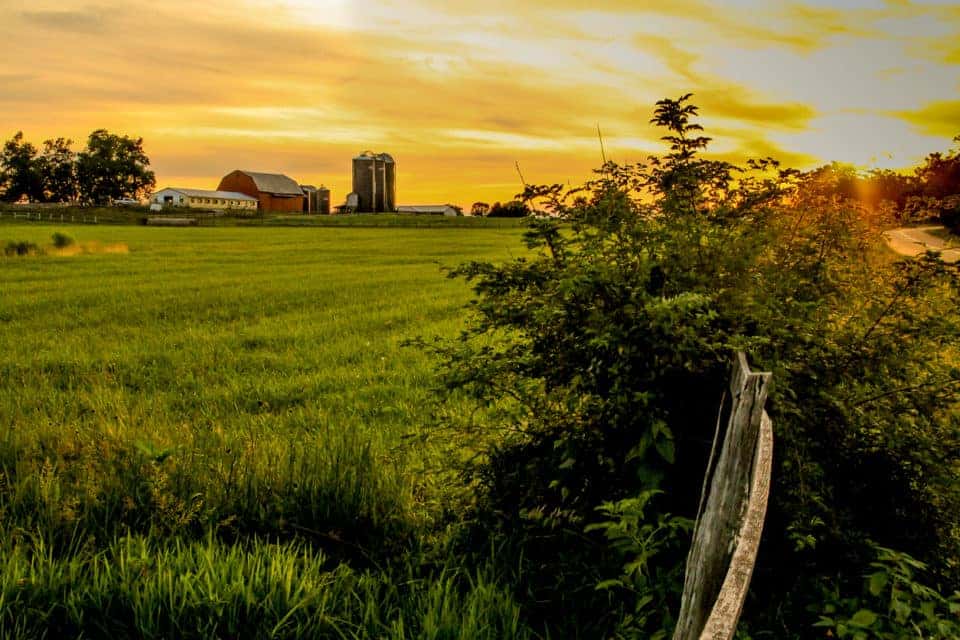 If you're a professional photographer or if you just enjoy taking pictures as a hobby, you'll want to take advantage of the beautiful locations throughout Virginia, especially in the county of Fauquier. From wildlife to people and from landscapes to city views, you'll find that Fauquier county can provide even an amateur photographer plenty to work with.
Grab your camera, your equipment, or simply your smartphone with a great camera and head out to start your sight-seeing adventure today. There's so much to see, so make a day of it. Better yet, take your friends and enjoy a weekend getaway, exploring all Virginia has to offer.
Take a Trip to Paris
We've all heard of Paris, France, but not many people have heard of Paris, Virginia. Once there, you'll see what all the fuss is about. Offering a beautiful landscape, the views are perfect for photographers.
While in Paris, you can visit the Liberty Farm where you'll see historic barns, farms, and homes. The Ashby Inn is also located nearby, which is considered a hidden gem in the area.
Lake Brittle
If you're looking for more natural areas with wildlife to capture with your camera, consider visiting Lake Brittle. This location provides a serene setting and offers a place for picnics, fishing, and more.
There are boats that can be rented at Lake Brittle as well, for those who don't mind a little risk when it comes to getting the perfect shot. Hike, fish, and get up close and personal with nature at Lake Brittle.
Other Locations
If you're searching for a place to get mesmerizing pictures of a sunrise or sunset, be sure to visit Lees Ridge in Warrenton. If you'd rather dive deep into nature and go exploring in the wilderness, try hiking the Bull Run Mountain Loop. As you venture on the trail, you'll see the old Chapman Mill, as well as natural sites such as stream crossings and more.
You might also like: Mysteries of the Murals Walking Tour
Travel Near and Far in Your New Car
In order to drive around Virginia searching for the best photo locations, you'll need a reliable vehicle that can carry you, your friends, and your camera equipment. Thankfully, you're in luck. Safford Chrysler Jeep Dodge Ram of Warrenton has plenty of vehicles you can choose from. Whether you're in need of a car, truck, or SUV, you're sure to find an appealing, stylish vehicle at our dealership.
Stop by and take a test drive to get a feel for a vehicle. Once we hand you the keys to your new vehicle, you'll be ready to explore all of Virginia and Fauquier County, taking your photography skills to another level.
Reach out to our trusted team members today. We look forward to putting you behind the wheel.