Take the Ultimate Jeep History Quiz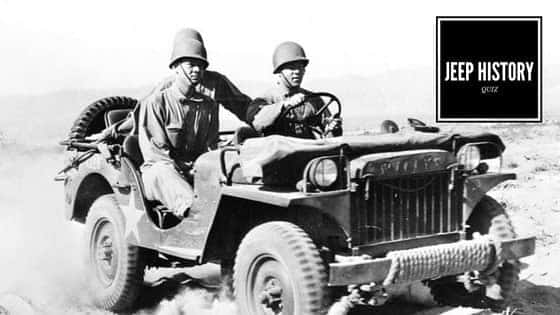 From the battlefields of Normandy to the dynamic terrain of the Rocky Mountains, Jeeps have solidified themselves into American lore for all time. General Eisenhower loved the Jeep, and in fact said this: "the Jeep, the Dakota airplane, and the landing craft were the three tools that won the war." High praise indeed!
Think you know a lot about Jeeps? Well, take our challenge and see if your knowledge of Jeep history stacks up with the rest of the world. Here at Safford of Warrenton, we love Jeeps. From Wrangler to Commander, they are one of the most iconic American vehicles around. Pit yourself against other Jeepers you know, and show them you're the real Jeep guru. Click below to take the quiz:
Test your Jeep Knowledge!