Bake A Sweet Treat To Share With A Friend!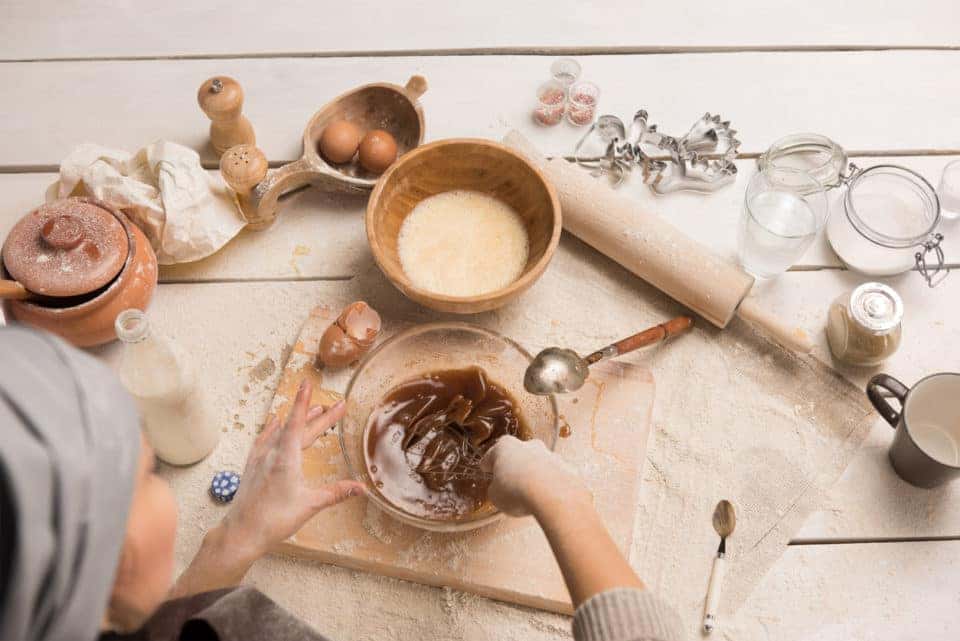 As 2020 takes off, you may be asked to provide a dessert at the next party. When this happens, you may instantly panic, thinking to yourself that you don't have a clue how to bake or what to bring. That's okay – don't worry just yet. Also, don't immediately rush out to store and buy a pre-made dessert. There are so many recipes out there that you can try! To help, we've taken a look at an amazing recipe you can consider. This will definitely make its mark on the party and be a standout hit for all to enjoy.
You might also like: Support Local Farmers With 4P Foods
Tiramisu Cake
Who doesn't live tiramisu? To make this cake, you'll need: 6 large eggs, 1 cup granulated sugar, nonstick baking spray, 1 teaspoon vanilla extract, and 1 cup cake flour, sifted.
The ingredients you'll need for the coffee soak are just 1 cup fresh brewed coffee or espresso and 2 tablespoons coffee liqueur.
For the frosting, be sure to have 1 cup of heavy cream, 8 ounces cream cheese softened, 2 cups powdered sugar, 1 tablespoon coffee liqueur, and unsweetened cocoa for dusting.
The baking process is as follows:
Preheat the oven to 350 degrees and coat a cake pan in the nonstick baking spray. Beat the wet cake ingredients together, then fold in the dry. Divide the cake batter evenly among the cake pans and bake for 20-22 minutes. Cool completely.
Prepare the coffee soak by stirring the coffee and liqueur together. Then, prepare the frosting by beating the cream cheese and mascarpone together. Add powdered sugar and then the heavy cream. Fold in mixture until whipped cream is smooth and combined.
Add one layer of the cake on a cake stand and then brush with the coffee soak. Next, add the frosting and then the next cake later. Top it with the same process. Dust the top with cocoa.
You might think baking a complex cake is difficult, but we hope this recipe changes your mind. Choose to make the tiramisu cake or simply select from the various other recipes in the link!