Thinking Sushi? Try These Local Spots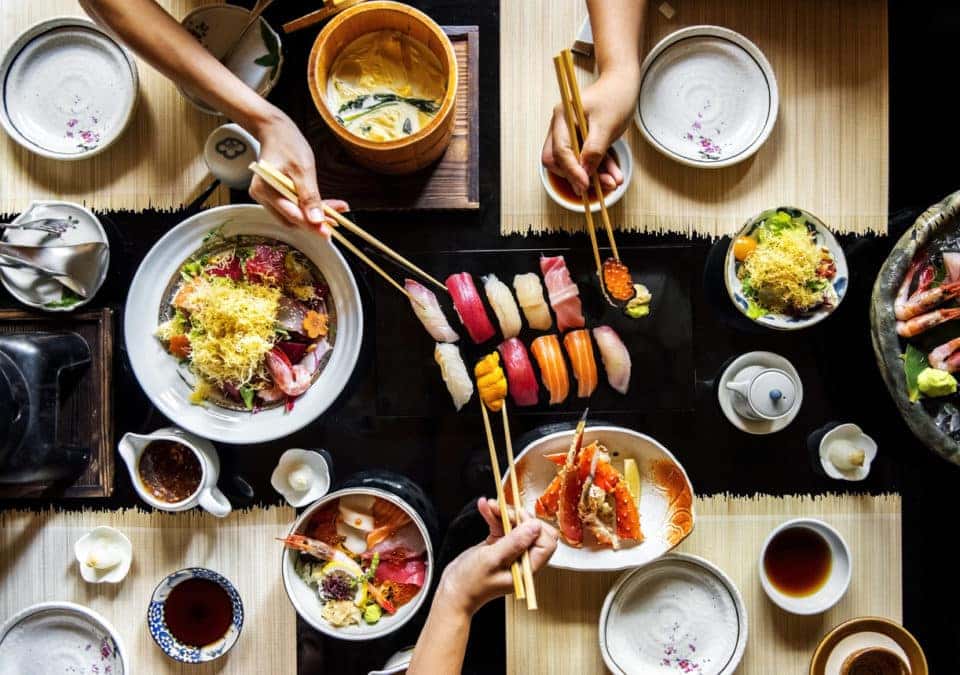 You can't help it. Sometimes, you just don't want to eat anything you have at home. Instead, you want to enjoy something delicious at a restaurant. And if you feel like you're in the mood for sushi, you're in luck. With so many amazing sushi places to try in the area, you should have no problem finding a restaurant that has the perfect roll for you. But where should you start? The following are a few of the most popular sushi restaurants around. Try out some of these local spots today or whenever you feel yourself starting to develop a craving for sushi. You definitely won't regret it.
Passion Fin
You know how some sushi places are just blah? Well, that's definitely not the case when you eat at Passion Fin. The sushi here tastes amazing, but what is really going to wow you is the presentation. This place is known for making some of the most beautiful rolls around. No matter what you decide to order, you are going to be pleasantly surprised when you see the server bringing it out to you. There are even options for those who prefer something other than sushi.
Osaka Japanese Steak, Seafood & Sushi
Want to go someplace the whole family will enjoy? That's not always easy to find, but you can make everyone happy when you visit Osaka Japanese Steak, Seafood & Sushi. The sushi is fresh and delicious, and you will enjoy every bite. But there's so much more than that offered here. For example, you might even want to try out the hibachi. This is a great option if you are trying to please everyone on a family night out.
You might also like: Learn The History Of Old Town Warrenton
Sakura Grill
If you are searching for the perfect everyday sushi place, you'll love Sakura Grill. The best part of this restaurant is the fact that there is so much on the menu. No matter what kind of fish you like (or even if you don't like fish at all), you'll be able to find something to suit your taste buds. Go here with family, friends, or even on a date night.
You want to make sure you pull up to your sushi place of choice in style. You can do just that when you buy a new car from Safford CJDR of Warrenton in Warrenton, Virginia. When you're ready to buy your next ride, look no further than our dealership.