Support Local Farmers With 4P Foods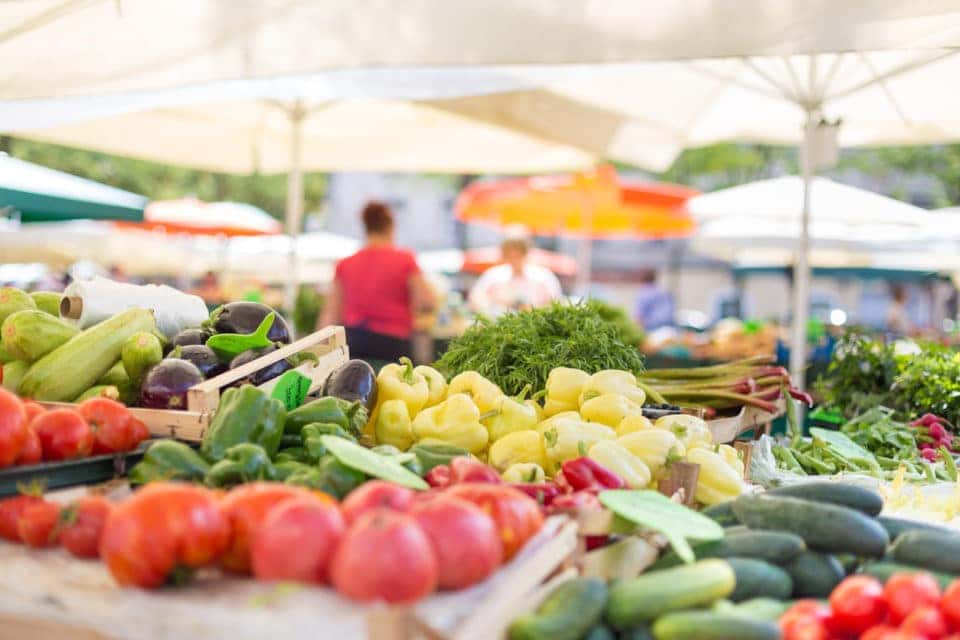 As we enter both a new year and a new decade, chances are you have some goals you wish to obtain. For some, that might mean writing a book. Others might want to determine a regularly-schedule exercise routine. Some people might want to develop healthier eating habits. Perhaps you want to do more to support the local community? If so – you're in luck!
In fact, for those wanting to eat healthier as well as give back to the community, you'll want to participate in 4P Foods. Supporting local farmers and gaining fresh produce is always great for the environment. Let's look at the process in greater detail!
Where to Go
Every Thursday from 3:00 p.m. to 8:00 p.m., you can visit the Old Bust Head Brewing Company located at 7134 Farm Station Road, Warrenton, Virginia 20187 to support local and regional agriculture. This pick-up site is for the 4P Foods Community. 4P Foods is a Benefit Corporation that's primary goal is to support farmers who are committed to low-impact sustainable farming methods and who seek to increase access to local and healthy food! With 4P, the process is made easy by giving you fresh food on your table with deliveries straight from farms located in the region!
When you choose to pick up your 4P foods at the Old Bust Head Brewing Company community delivery site, you're able to pay as you go. It's a flexible and convenient option for those of you who want a low-stress way to enjoy fresh produce. For an even more environmentally-friendly process, you'll be happy to know that the commuter friendly bags are made up of reusable materials to stay fresh.
You might also like: Get Some Local Pho
About the Process
If you'd like to customize your order or need to skip a delivery, be sure to create a 4P account online! The farmers grow the food, it's bagged and delivered, and then you enjoy the fresh food on your table! The food will be delivered each week. For those of you nearby the Old Bust Head Brewing Company, you'll want to swing by to pick up your food! There are a variety of sizes and products that you can choose from – whether you have several people to feed or only a few.
When you choose your drop site, be sure to always bring your reusable bag so that it can be reused for your next order! If you'd like to skip a delivery, that's no problem. You can even donate a meal to the local food bank and they'll take care of it for you. As you can see, participating in 4P Foods is a great way to start the new year!