Summer Golf Camps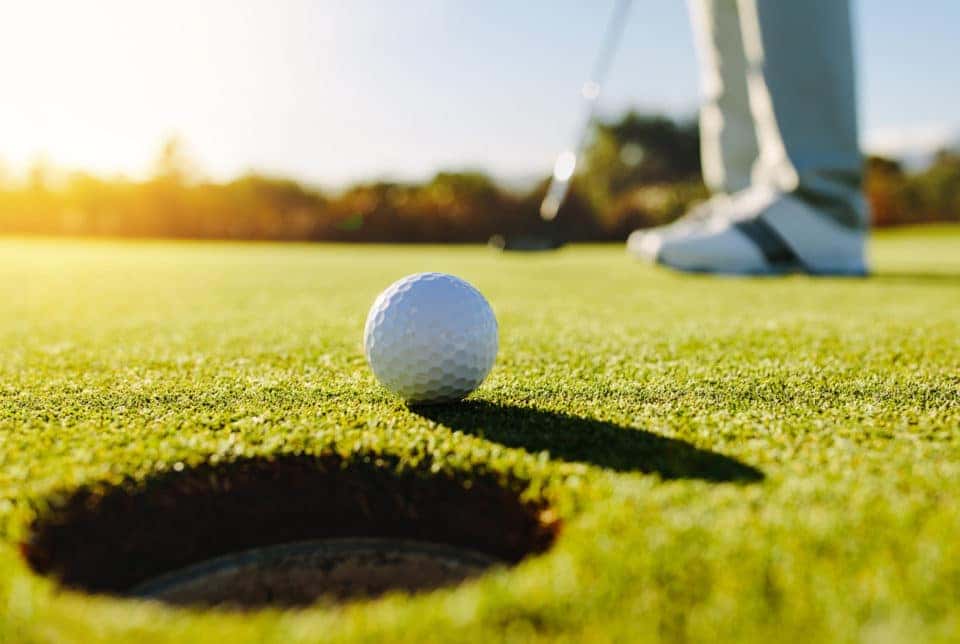 Did you ever go to summer camp when you were a kid? You probably spent time with friends and enjoyed some time in nature. But these days, summer camps are more focused than ever. Instead of just hanging out and having fun, your kids can make new friends and learn a new skill at the same time. One great option to consider is a Summer Golf Camp. It's the perfect opportunity for your kids to get out of the house, learn a new skill, and even get a little bit of exercise. They'll meet new friends and have new experiences in the process. Doesn't that sound like a fun time?
Keep reading to learn more about the summer golf camps that are right around the corner, and then sign your kids up today. They'll want to go back year after year. Who knows? You might even have a little pro golfer in the making.
Golf Camp
Looking for the perfect summer activity for your kids? Then come on out to the Irish Golf Academy at Fauquier Springs Country Club. The Golf Academy hosts golf camps for kids all summer long, and the little ones are sure to love it. These camps are week-long sessions that will cover all the basics of golf, so your kids can get an introduction to the sport and learn the basics. The cost for the camp is $299 per camper unless you're a member of the FSCC or IGA. In that case, the price drops down to only $220. That's a great deal for a week full of lessons. Every day, your kids will spend 9 a.m. until noon on the course learning all there is to know about golf and will have an amazing time in the process.
You might also like: Have a Splash at the Warrenton Aquatic & Recreation Facility
Who Is Invited?
Your kids don't need to be golfing pros to take part in these camps. In fact, beginners are more than welcome to come out and learn all there is to know about this fun sport. However, you should know that kids need to be at least 7 years of age to participate. That's because younger children might have a harder time grasping the lessons. But don't worry – even if your kids are younger, you can always sign them up next year. In the meantime, register your older children now, so they're sure to get a spot.
Make sure you can always get your kids to and from golf camp with a new vehicle from Safford CDJR of Warrenton in Warrenton, Virginia.