Let Your Little One Work On His Or Her Golf Swing This Summer At Golf Camp!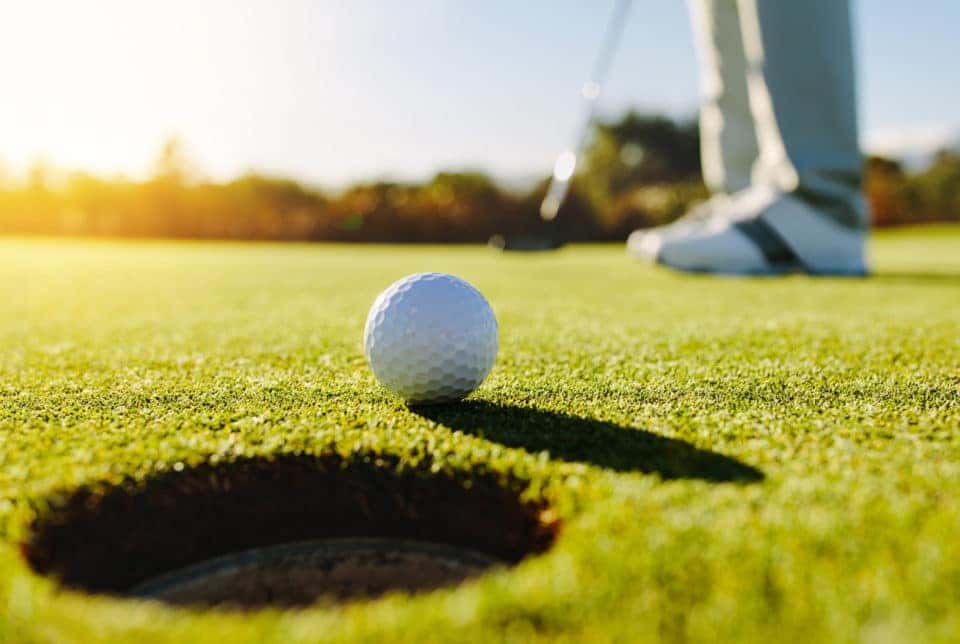 There are many sports to enjoy. From football to basketball and everything in between, chances are you've even played a sport yourself. Perhaps it was when you were in high school. Maybe you're even in an adult league now. Whatever the case may be, your children will soon become interested as well. If you want them to enjoy a safe sport that still allows them to enjoy the outdoors, why not let them learn more about golf? If your kid enjoys going to the local putt-putt place, they'll certainly love having an experience on the adult golf field. Who knows – your kid could be the next Tiger Woods!
A Fun Event to Attend
A great place for your child to perfect their golf swing is the Summer Youth Golf Camp! The Summer Youth Golf Camp will take place on Monday, August 5 through Friday, August 9. Each day, the camp will last from 9:00 a.m. to 12:00 p.m. The event will be held at the Irish Golf Academy located at 25 S 4th Street, Suite 101 in the Mural Building. Kids of all skill levels are welcome to attend. Whether your child is a beginner or simply looking to improve their game, the Summer Youth Golf Camp is a great place for them to learn more about golf and make new friends along the way!
More Information About the Camp
At the camp, your child will learn more than just how to swing a golf club. The camp uses the Trackman technology for swing and video analysis in order to enhance visualization learning. All of the camps have four PGA Professionals working with the students. The camp is for kids ages 6-18. The camps are divided into age groups with specific teachers. Since there are both indoor and outdoor facilities, the Summer Youth Golf Camp will take place rain or shine. For those with questions, be sure to contact the Irish Golf Academy at (540) 216-7329.
You might also like: Get A Frozen Treat At Carousel Frozen Treats!
The Irish Golf Academy
The Irish Golf Academy isn't just for children. In fact, adults will have just as much fun at the academy! If you're interested in learning more about golf, feel free to sign up for a golf session. There are even multi-lessons packages available. Make an appointment today. The following is a list of the golf courses offered at the Irish Golf Academy:
Dooks
Ballybunion Old Course
Tralee
Waterville
Lahinch
Old Head of Kinsale
Killarney
Whether you're seeking a private lesson or prefer to practice in a group, the academy has plenty of options for you to choose from. The main focus of the academy is to introduce American golfers to all the great golf sites that Ireland has to offer. The golf courses are modeled after the beauties of Ireland. Enjoy the scenery and the sport when you spend time at the Irish Gold Academy!