5 Tips For Achieving A Striking Garden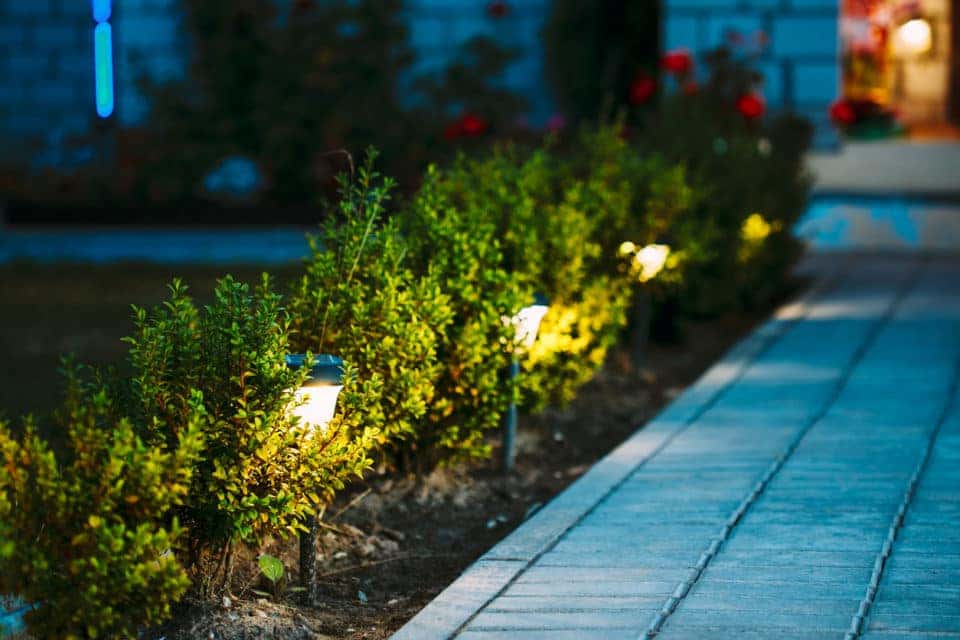 The most important element of any garden is functionality. If you're growing the flowers or food that you set out to grow, then good for you, and keep it up! But if you're looking to add a little pizazz to your garden and maybe take it up a notch past just functional, here are some tips that will elicit "oooh"s and "ahhhh"s from any of your outdoor visitors.
Tip #1: Don't Be Afraid to Play With Texture
A lot of people think their garden has to have a consistent theme, but that's not the case. If you lack variety, a wonderful way to switch things up and add a pop of something different is to plant some succulents throughout the area. Not only are these conversation starters, but they also add a fresh new look to the layout.
Tip #2: Color Is Your Friend
Adding color to your garden is even simpler than you might think. Adding a few bird feeders around the area not only provides color itself but also attracts the color of the birds. There are so many options for you to go with, so if you have a vision chances are it's out there. There are even options that resemble flowers for an added pop of brightness.
You might also like: How To Check Your Oil
Tip #3: Light It Up
When we start talking about light, you might be wondering if we already covered that in the color section. Now we're talking about a different kind of light, solar lights! Your garden is the perfect place to spend time in during the day, but it can also be a spot to relax at night. Make your space night-friendly by installing solar lights. These babies can blend in perfectly but still provide some guidance and style at the same time.  A pro tip for solar lights is to place them along the side of your path within the garden, and you will create a line that invites guests in.
Now, your garden will have so many other layers to it, as well as practicality. Enjoy your new favorite summertime spot!