Stop By The Natural Marketplace Today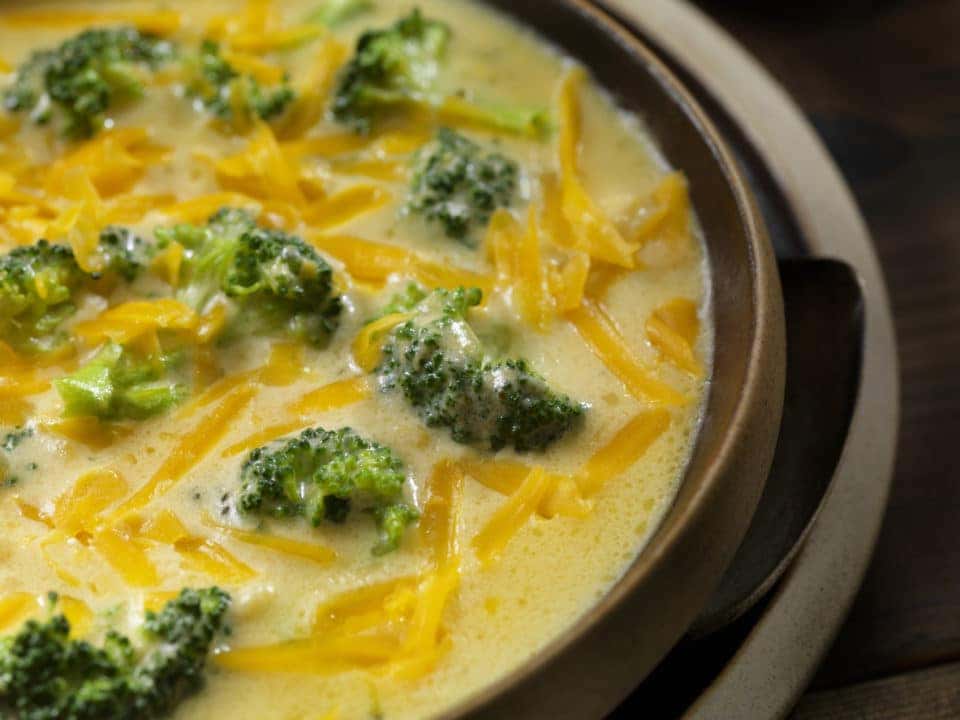 If you're looking for a "hidden gem" in Warrenton where you can get delicious meals, nutritional supplements, and holistic health practices and advice, head straight to The Natural Marketplace. Located at 5 Diagonal Street, Warrenton, VA 20168 you'll find everything you need for a healthful life inside this charming shop.
Supplements
If you've ever thought about adding a few natural supplements to your routine to help keep your systems balanced, the team at The Natural Marketplace can help you find exactly what you need. Whether you're experiencing aches and pains, fatigue, headaches, or digestive issues, the knowledgeable staff at The Natural Marketplace will get you back on the right track in no time.
The Organic Deli
A deli counter inside The Natural Marketplace serves up some of the tastiest recipes in Warrenton, and they're all made with organic, nutrition-packed foods. In fact, much of the produce is grown in the Marketplace's own garden! At the deli, you'll find everything from grilled cheese with the Market's famous garlic-dill mayo to a veggie burger, to cozy soups and fresh smoothies and juices. No matter what you're craving, you'll be satisfied after your meal from The Natural Marketplace.
Holistic Health
The Natural Marketplace approaches health from a holistic and natural standpoint, and their team can consult with you on everything from nutrition to preventative practices and long-term health. The founder and owner, Shelly Ross, is a Certified Nutritional Consultant and is passionate about helping folks live their most healthful lives. If you're interested in a holistic and/or alternative approach to your health, reach out to The Natural Marketplace for more information.
You might also like: Projects To Do Around The House This Fall
Online Ordering And Curbside Pickup
Whether you're not quite ready to venture inside the shop or just need a quicker way to run your errand, The Natural Marketplace now offers curbside pickup and online ordering. You can place your deli order online and a Marketplace team member will bring it out to you when you arrive at the shop. Additionally, you can also call the shop to place an order for a refill on your favorite supplements and health products for curbside pickup.