Spend A Weekend At The Old Bust Head Brewing Co.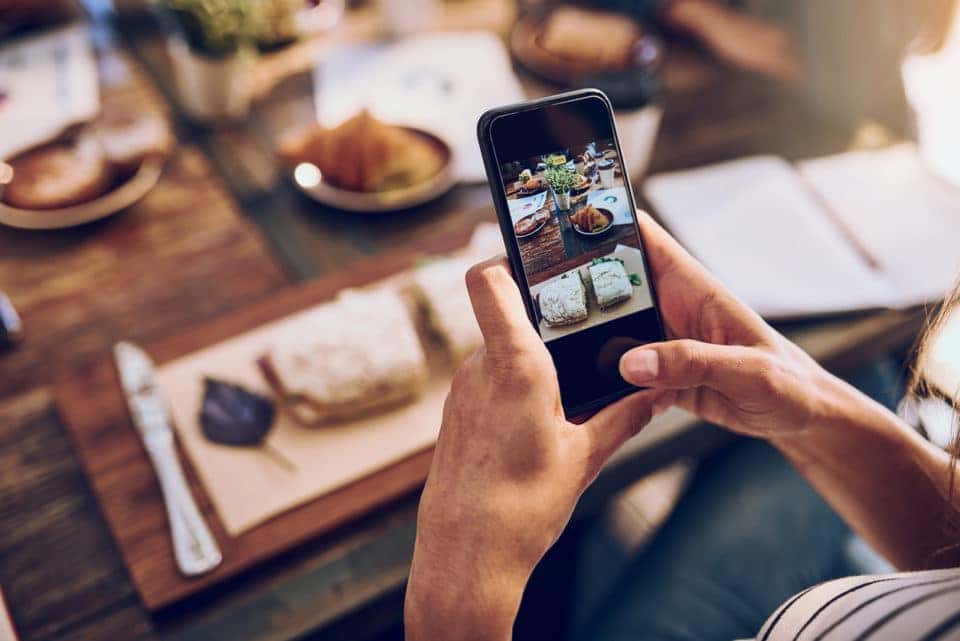 So, it's the weekend. What are your plans? If you think you're just going to sit on the couch all weekend watching TV like you did last weekend, you need to change things up a bit. Instead, call up some friends and make plans to meet at the Old Bust Head Brewing Co. This is a one-of-a-kind brewery just minutes from your house in Warrenton. You're going to have a great time when you go, so get the details on this brewery today.
Go to a Tour or Tasting
Never been to the Old Bust Head Brewing Co. before? If not, you should start off with a tour of the brewery or with a tasting. The tours are between 30 to 45 minutes long, and they are regularly scheduled throughout the day. You can check the brewery's website or give them a call if you want to know when the tours start on the day you're planning on being there. You don't have to do a public tour, though. You can also opt for a private tasting if you are a group of eight or more. This is a really affordable tasting, and you'll get to try all of the brewery's best beers. How can you go wrong with that?
The Beer
You know how when you go to some breweries, all the beers taste the same? That's definitely not the case at the Old Bust Head Brewing Co. This place serves a wide variety of beers, so there truly is something for everyone. Whether you prefer a light wheat beer or want something heavier like an IPA, you're sure to find a brew that's right for you.
You might also like: Fun Activities In Warrenton
Brewery Events
This brewery is fun enough on its own, but it's even more exciting when it holds events. Some of the most popular events include specific food trucks that come onto the property. That way, you can buy some delicious food and wash it all down with a beer. It's an easy and inexpensive way to enjoy a night out, and it's a perfect place to meet up with friends or family members when you want to socialize.
Have you thought about how you're going to convince someone to be your designated driver when you go to the Old Bust Head Brewing Co.? One great way is by purchasing a new vehicle from Safford CJDR of Warrenton in Warrenton, Virginia. Your DD will love sliding behind the wheel of your new ride.