Take A Ski Trip Near Warrenton!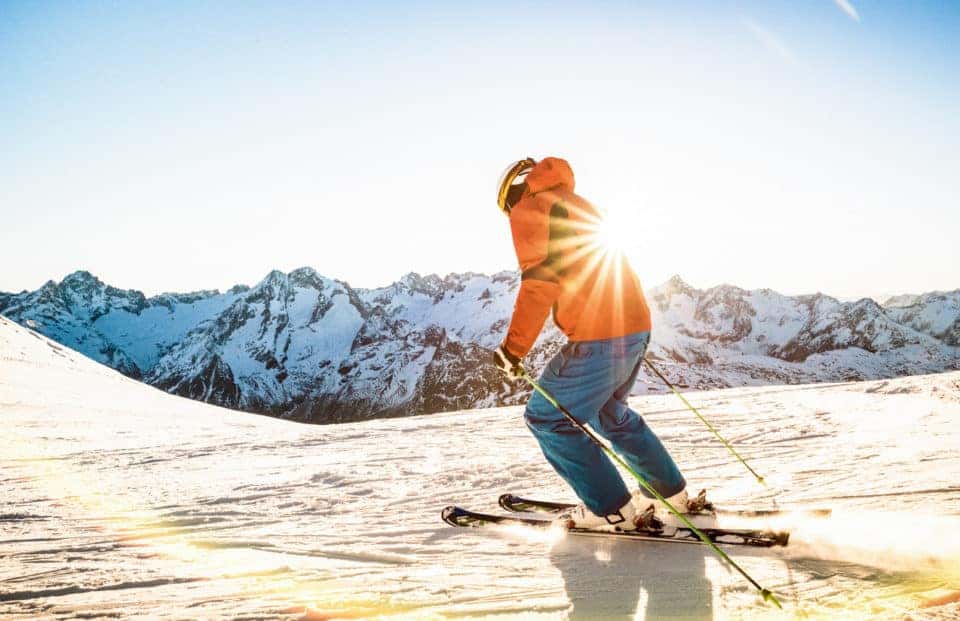 This year, if your goal is to make resolutions based on experiences, you're going to want to experience as much of life as you can. Since sometimes snow can come and go, why not make the most of it when it's here? In order to give you some experiences to enjoy and remember for a lifetime, we recommend that you take a ski trip to Bryce Resort.
About Bryce Resort
Bryce Resort has more to offer than just skiing! There's an 18-hole championship golf course, mountain adventure sports, pool and tennis facilities, and of course, skiing and snowboarding. Bryce Resort is located at 1982 Fairway Drive, Basye, VA 22810. Plan a weekend vacation with your friends and experience all the resort has to offer! Whether you're an experienced skier or simply a beginner, you're bound to have a great time.
Skiing and Snowboarding
This winter, you'll want to take advantage of the snow and the skiing and snowboarding opportunities at Bryce Resort. You can take ski lessons, rent your own equipment, and more. First of all, you'll want to know the rates. The following is a list:
Full Day Pass: $39 for adults
Half Day/Night Pass: $30 for adults
Helmets: $15
You'll also want to purchase lift tickets:
Day Pass: $45 for adults
4 Hour Flex Pass: $37 for adults
Night Pass: $30 for adults
Carpet/Slope Pass: $30 for adults
Night Carpet/Slope: $20 for adults
You can easily purchase your tickets online, so get yours today and secure a spot!
You might also like: Get Your Shopping Done At Warrenton Village Center
More to Offer
In addition to skiing and snowboarding, you'll be surprised at the many other activities that Bryce Resort has to offer. Some of these include the following:
Snow Tubing
Snow Sports School
Private Lessons
Packages
Events
Mountain Resort Lodging
More!
As you can see, Bryce Resort is an excellent place to spend a weekend or even a week! There is a lot to do which means you and your friends won't ever be bored. Plan your visit today!