Support The Local Arts And Go See 'She Loves Me' At Fauquier Community Theatre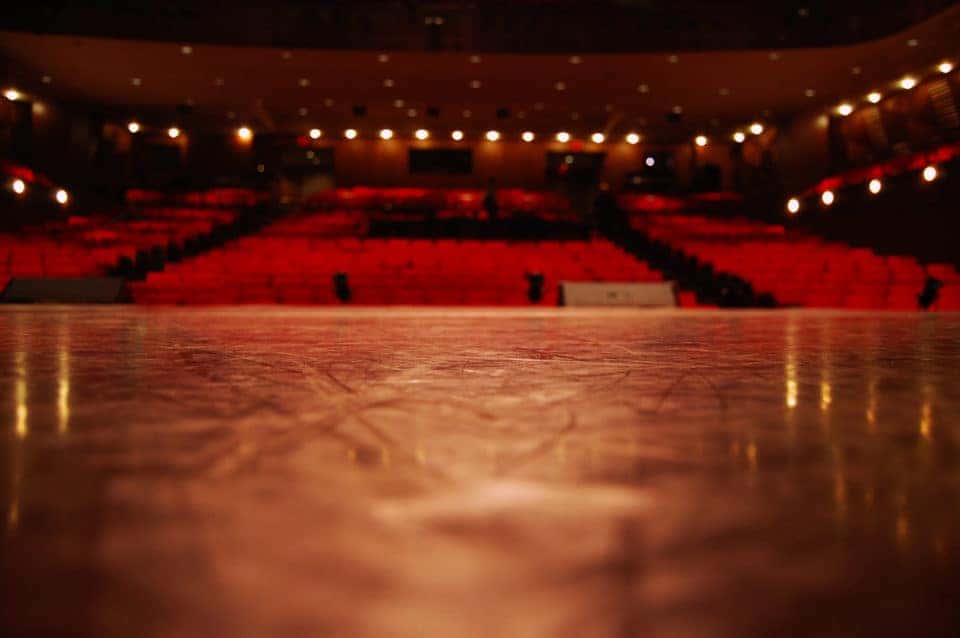 What would happen if the person you loved was also the person you hated? What if you didn't know the man or woman you were exchanging love letters with was also your coworker that you couldn't stand? If you were a character in "She Loves Me," you could bet that hilarity would ensue. This timeless classic of mistaken identity is the perfect musical for the holiday season, so pick up tickets so you can see "She Loves Me" at the Fauquier Community Theatre. The musical will be on Fridays, Saturdays, and Sundays through Dec. 16, and tickets are $20 for adults and $18 for seniors, students, and children.
About "She Loves Me"
If you've never seen "She Loves Me" before, you're in for a treat. The story will whisk you away to Maraczek's Parfumerie in 1930s Hungary. Bachelor Georg works at the shop, and it isn't long before Amala bursts in and applies. Georg dislikes her from the moment he sees her, so he's unhappy when she's hired on the spot.
It doesn't take long for Amala to dislike Georg as much as he dislikes her. The two singles might not like each other, but they like reading the letters they receive from people they've never met. Little do they know they are exchanging letters with one another. They might hate each other in person, but they love one another on the written page.
You might also like: Fun Activities In Warrenton
Moving Through the Seasons
You will move through the seasons while watching this play, seeing little sprinkles of snow in the winter and the falling of leaves during the autumn. The musical is also sprinkled with dashes of humor, fun choreography, and music that will stick in your head well past the curtain call. When you put all this together, it becomes a fast-moving musical that will keep you on the edge of your seat.
"She Loves Me" is an amazing musical, and you will not want to miss it. You need to make sure your vehicle is up to the task of getting you to the theater, and Safford CJDR of Warrenton in Warrenton, Virginia, can help. Stop by so we can help you pick out the best Chrysler, Dodge, Jeep, or Ram for your needs.