Service Center Stocking Stuffers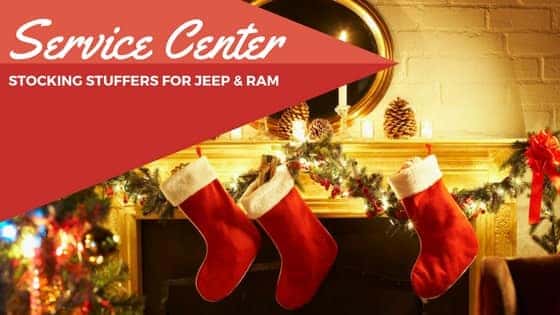 'Tis the season of giving in Warrenton. What better way to give to your loved one than to give to their commuting companion? Whether they're driving a Jeep that needs its spirit lifted or a Ram that could use a few more Christmas bells and whistles, they'll be thankful for your creative gift.
So where do you start? These gifts won't exactly fit in a stocking, but they'll feel like a treat to your recipient. Safford has a fully-staffed service center, and we offer a variety of Mopar products and services for your Jeep and Ram to take it from stock to custom. Here are just a few highlights to get your gifting creativity flowing:
Inflator Kits to Keep You Moving to Safety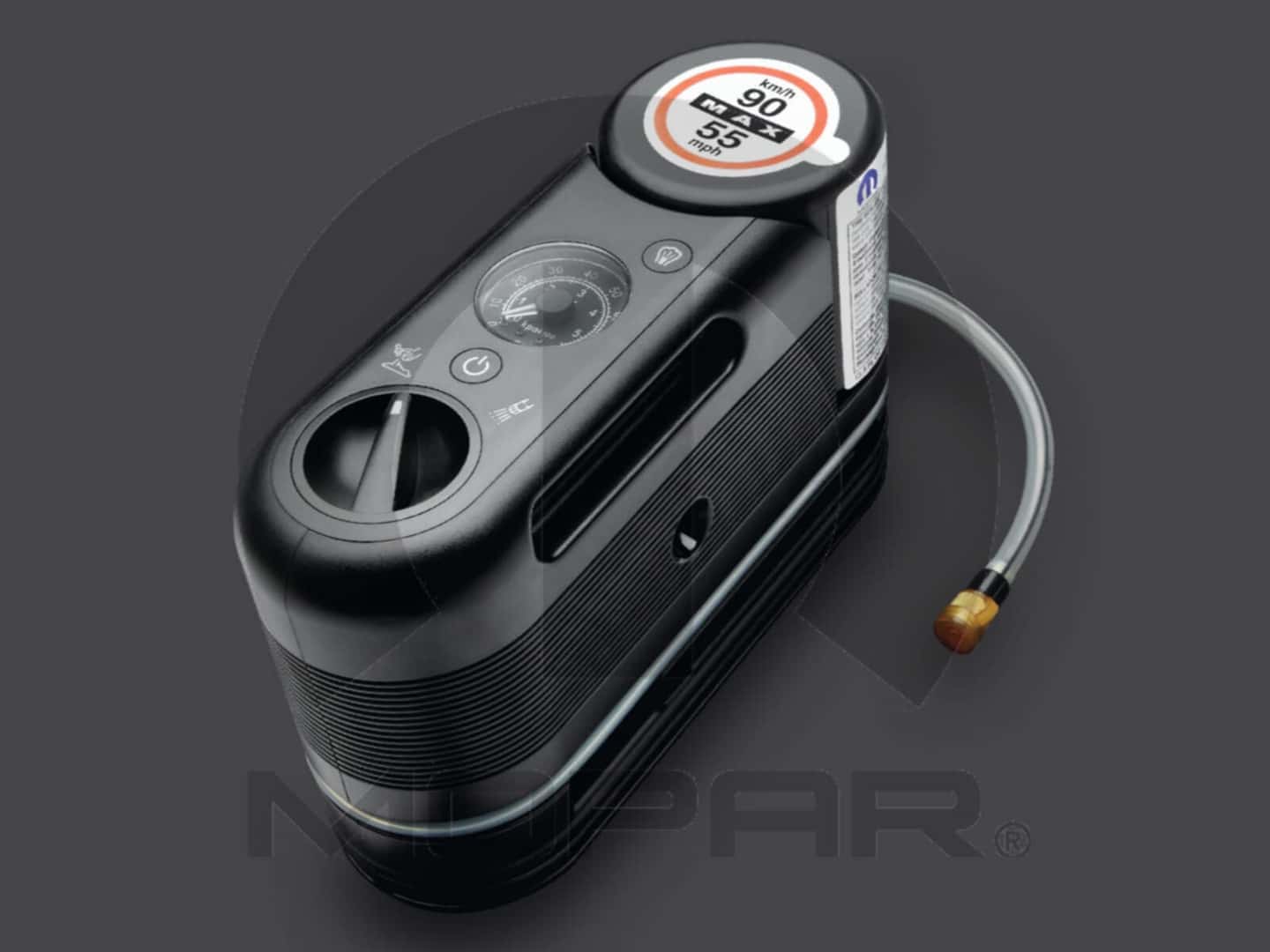 There's nothing worse than being stranded with a flat tire and no spare. The only thing that would amplify the awfulness is if it happened in the freezing cold of winter. With an inflator kit to store inside your truck or Jeep trunk, you'll be able to move through those cold winter nights with confidence.
The Mopar inflator kit from Safford not only re-inflates a low tire, it also injects a sealant into the tire to repair any holes preventing the tire from fully airing up. While it won't help if your tread has been ripped apart, it does allow even mildly large punctures to be closed up. That mean you can make it to somewhere safe, warm and most importantly, you can get a real replacement tire.
Ram Mounted Roof and Truck Bed Racks
One way to easily add a lot of versatility to your Ram is by adding either a cargo roof rack or truck bed rack. Either (or both if you're feeling wild) will increase the amount of potential cargo hauling of your truck. The bike and cargo rack comes in two varieties to secure your bike differently. The fork mount style carries one bike securely by front fork and rear wheel. The Upright style carries one bike locked by the frame with both wheels secured.
The truck bed bars mount to the original equipment side rails to expand carrier capacity from 32″ to 50″, which is a massive improvement. You can then install other rooftop carriers to the base, further increasing its versatility. You can find both products in our Parts & Accessories Online Store.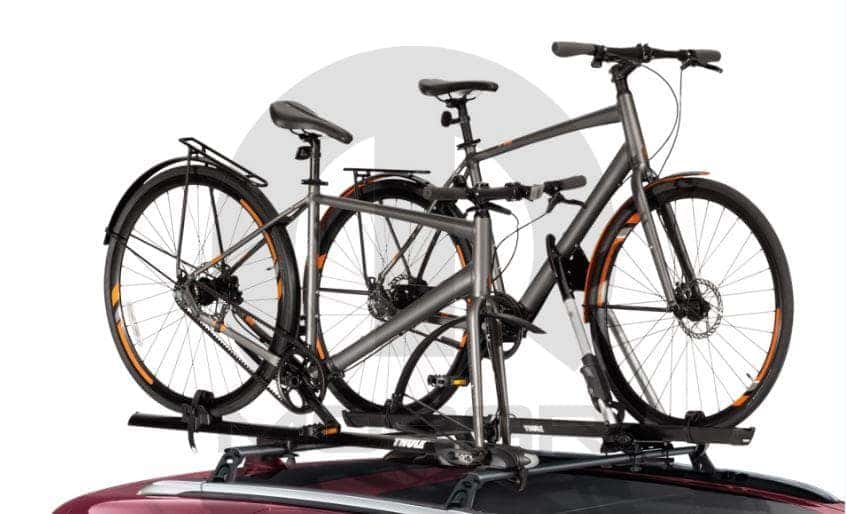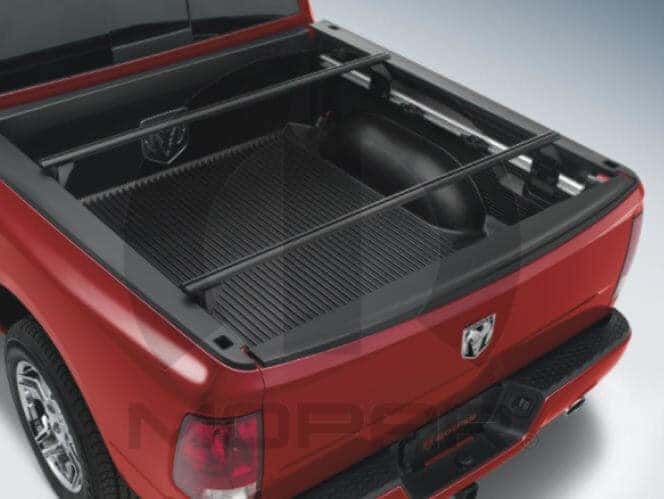 Jeep Lift Kits at Safford of Warrenton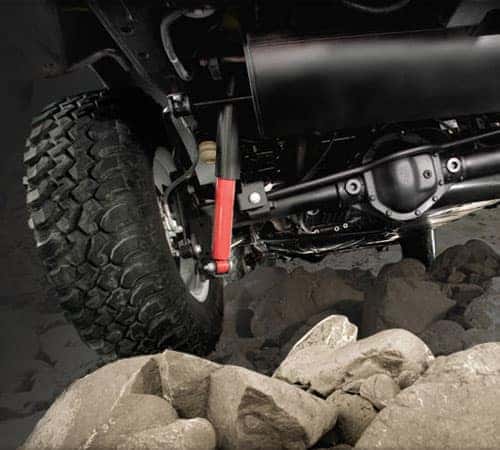 There's nothing like taking a stock Jeep and cranking it up to new heights. If you want to excel on the trail or just tower over the other trucks out there, giving the gift of a Jeep lift kit will be worthwhile. Safford is proud to offer official Mopar lift kits, fully installed with all the proper coil springs, cable brackets, shocks and more to ensure a stock comfort ride at a higher altitude.
All of our lift kits keep your Jeep covered by the Limited Lifetime Warranty, and we guarantee our work will stand above the rest. If your recipient likes the look of a taller ride or hits the trail regularly, this is the perfect gift!
Mopar Connect for Jeep and Ram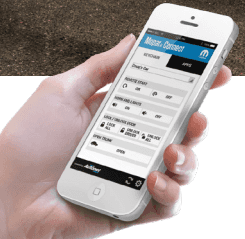 If you have a Chrysler, Jeep, Ram or Dodge vehicle that's 2011 or newer, chances are you are eligible to upgrade its brain to be much smarter. How? Mopar Connect is offered by Safford and it adds many features to your vehicle, all controlled by the smartphone in your pocket. A few of the most exciting add-ons are:
Remote engine start/stop
GPS tracking
Phone notifications for vehicle alarm
Parental control features
Onboard Wi-Fi with subscription
These are just a few of the creative options you have for service center gifts that will blow your family away this holiday season. If you'd like to schedule a time to purchase or install any of the items listed above, don't hesitate to contact our service department at (866) 258-8769.