Treat Yourself At Red Truck Bakery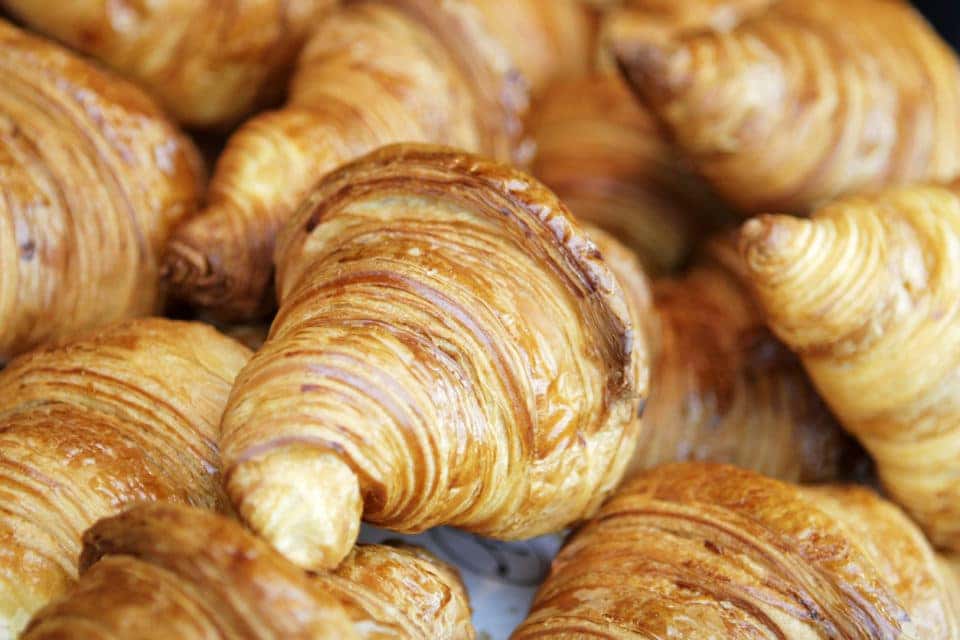 You work hard on a daily basis. Therefore, don't you deserve to treat yourself from time to time? It doesn't have to be a huge treat to count. For example, instead of booking an expensive vacation, you can just do something small, like heading to Red Truck Bakery to pick up something delicious. This is one of the most popular bakeries around town, and it's easy to see why. With its wide selection of both sweet and savory items, you'll find yourself going back, again and again, to try more.
Breakfast
On your way to work and in a rush? Don't be late because you decided to cook breakfast at home. Instead, head on over to Red Truck Bakery to pick up something tasty. Whether you want something sweet, like a pastry, muffin, or croissant or something more on the savory side, such as a quiche, this place has you covered. Oh, and don't forget to stop by on the weekends in the morning. That's when you can grab a fresh donut.
Lunch
Need to take a break from your busy schedule? Just see what's on the menu at Red Truck Bakery. If you need to get something fast, just grab a quick, ready-made sandwich and be on your way. Rather have something more filling? Order a soup or a quiche. It will fill you up and get you back on your way in no time.
You might also like: Try The Best Ice Cream Near Warrenton
Pies, Cakes, and Sweets
You have to eat breakfast and lunch every day, but if you really want to treat yourself, you'll go with dessert. After all, you may not want to indulge in something so rich every day of the week, so this really is a treat. Red Truck Bakery is known for its popular pies, which you absolutely have to try. They come in a variety of flavors, including fresh peach when it's in season.
But the cakes are just as good as the pie. And they're not the average kinds of cakes that you'll see at your local grocery store. Instead, they're all unique, including the Meyer lemon cake and the flourless chocolate truffle cake. Hey, you can even grab the lemon and blueberry moonshine cake if you're feeling extra fancy.
One way to treat yourself is by going to your local bakery. Another is by picking up a new car, truck, or SUV from Safford CJDR of Warrenton in Warrenton, Virginia. When you shop with us, you are going to leave the lot in a car you love.