Share Your Writing At Poets And Writers Night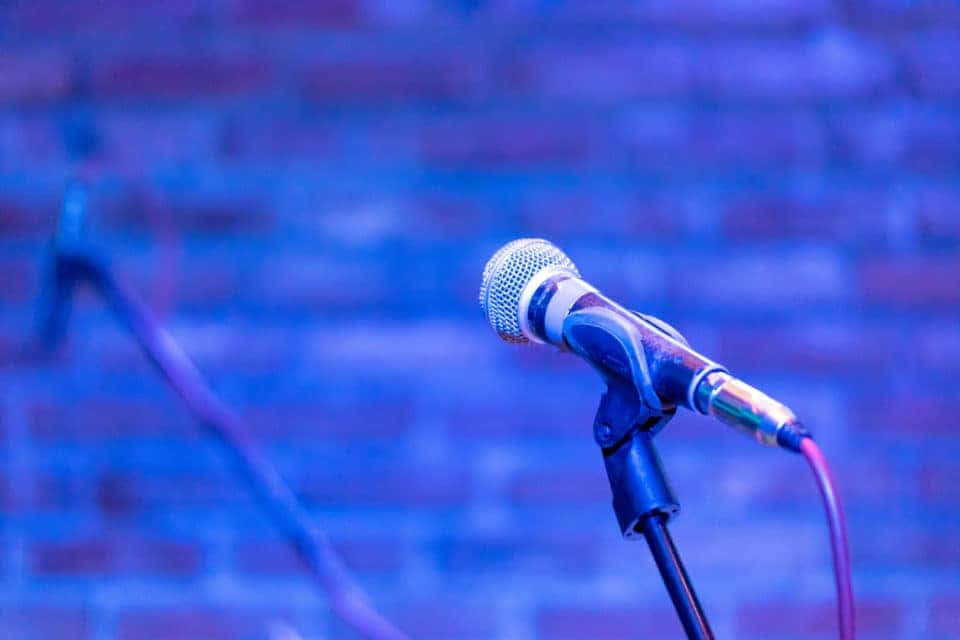 Art is subjective. However, it's important to note that art can come in many forms – music, painting, writing, poetry, etc. If writing is your strong suit, and you're ready to put that out there, you need to attend the Poets and Writers Night at the Deja Brew Café! This is the perfect place to showcase your talent and be able to have a platform to express yourself.
About the Event
The Poets and Writers Night is held at the Deja Brew Café which is located at 22 Main St, Warrenton, Virginia 20186. In 2020, the event is held at numerous times throughout the year. Each event begins at 7:00 p.m. and gives you and your friends the chance to sit back and enjoy a nice cup of coffee as you listen to others speak the written word.
The Goal of Poets and Writers Night
At the Poets and Writers Night, you'll enjoy a monthly gathering of local writers. You'll hear readings from many genres such as fantasy, fiction, sci-fi, memoir, creative non-fiction,  and poetry. Visitors are encouraged to bring any piece of writing they're working on or have written. Surround yourself with like-minded folks and share your story one line at a time!
You might also like: Get Some Local Pho
2020 Dates to Know
The 2020 monthly schedule has already been released. Each event will take place at 7:00 p.m. on the second Friday night of each month:
January 10
February 14
March 13
April 10
May 8
June 12
July 10
August 14
September 11
October 9
November 13
December 11
As you can see, you have plenty of chances throughout the year to attend the Poets and Writers Night. Bring your piece of writing, be vulnerable for a moment, and speak your truth! Art is beautiful and yours needs to be shared with the world – so go out and do it soon!