Catch Piedmont Symphony Orchestra's Performance Of Handel's 'Messiah'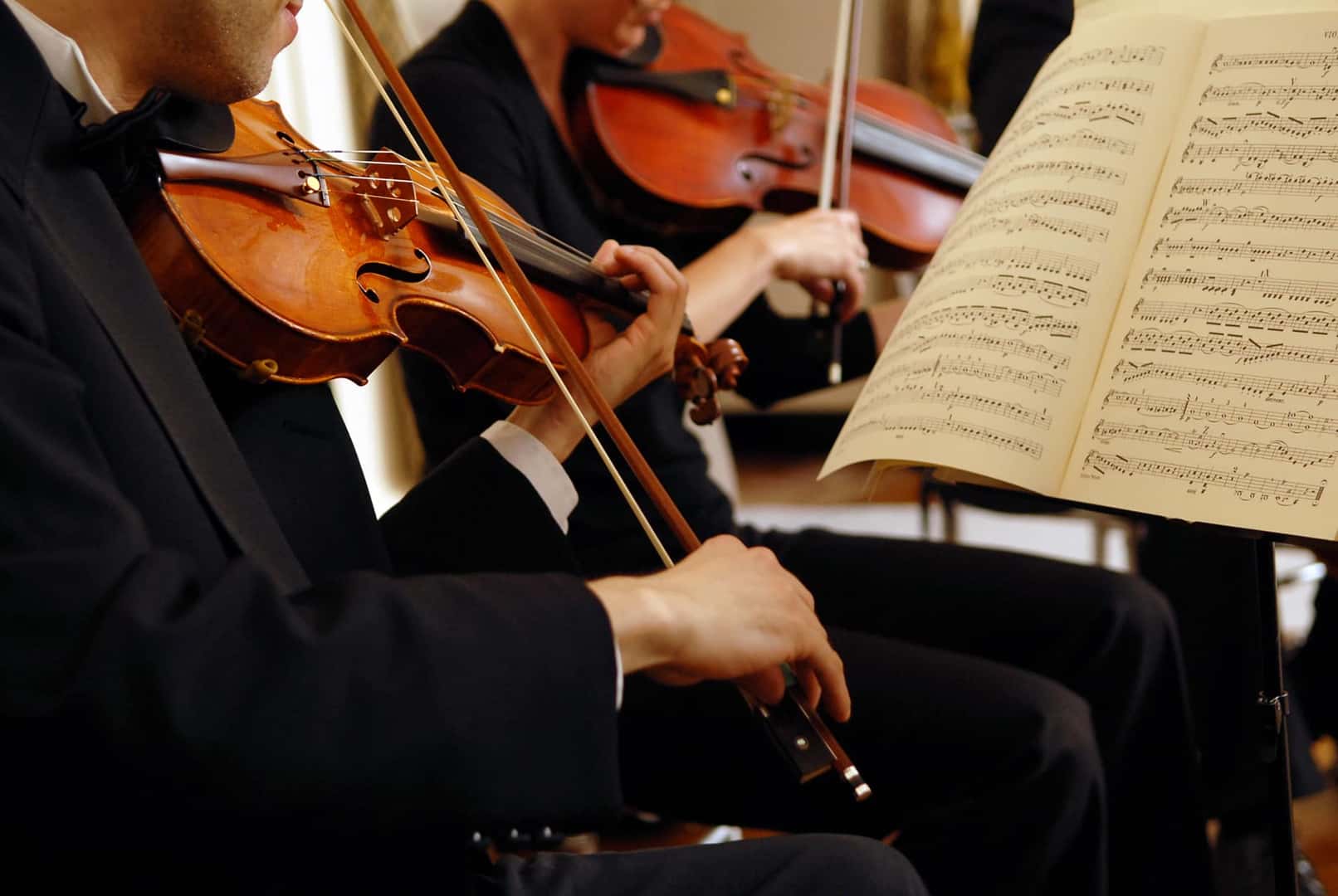 One of the most beloved and most frequently performed musical works of all time is Handel's Messiah. See it live in concert this year as preformed by the Piedmont Symphony Orchestra (PSO) at the Highland School Center for the Arts. The concert will also include a performance of Vivaldi's rarely performed Concerto for Three Violins, and holiday classic Sleigh Ride. You won't want to miss this incredible afternoon of music!
About Handel's Messiah
Messiah is an oratorio, a large musical composition intended for an orchestra, choir, and soloists. It combines music with scriptural text from the King James Bible, the Coverdale Psalter, and the Psalms found in the Book of Common Prayer.
Handel composed the oratorio from August 22, 1741, to September 14, 1741, and it was first performed on April 13, 1742. The oratorio contains 53 movements in three parts and is written for the four traditional vocal ranges of Soprano, Alto, Tenor, and Bass. Through the years, Handel's analysts have noted that he composed Messiah with far less emphasis on the orchestra than is typical in his work. By writing with orchestral restraint, the moments where Handel allows the orchestra to sound off emphasize those moments in the movement. The work follows the prophecy, life and death, and ultimate victory of Jesus Christ, which is why it is most often performed around Christmas.
You might also like: Try To Escape At The Great Xcape!
About the Piedmont Symphony Orchestra
The Piedmont Symphony Orchestra's mission statement is to "provide an enduring creative outlet for both the musicians and the community, which entertains, educates and furnishes a shared experience in the symphonic repertoire." The PSO accomplishes this through hosting five regular-season concerts each year, as well as various other performances. One of the most exciting and interesting facts about the Piedmont Symphony Orchestra is that they have their own in-house rock band! The band is adept at performing styles ranging from Progressive and Classic Rock, Funk, Soul, and Contemporary. Their 70-song repertoire spans from the 1960s to the present to delight audiences of all ages!
Be sure to get your tickets for Messiah today, and spend an afternoon delighting in the music of the holiday season!