You'll Find the Perfect Pet Groomer in Warrenton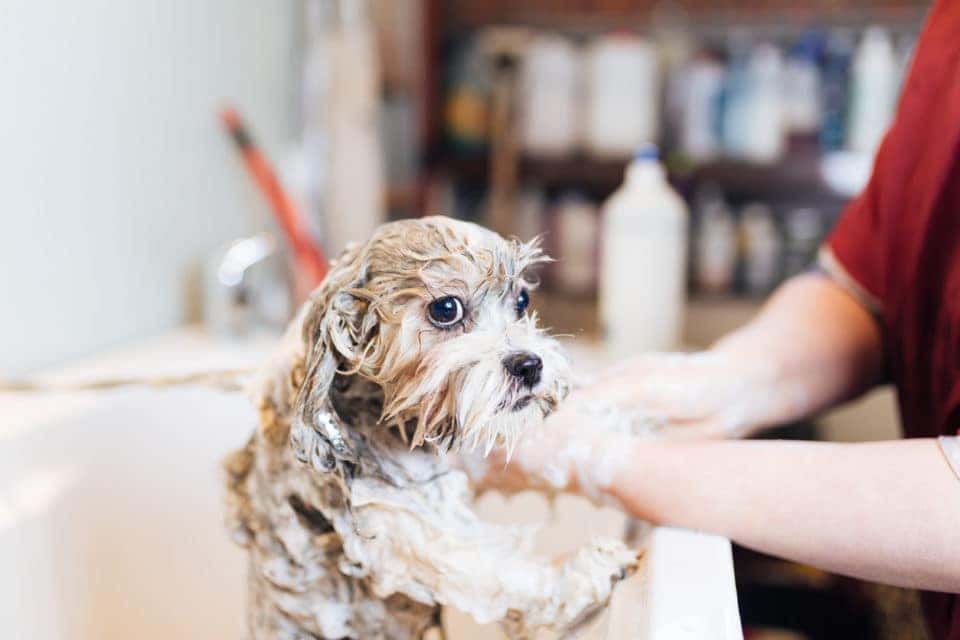 Your dog's mane isn't shaggy, but that's how he's been looking. He is in serious need of a haircut, and the last time you tried to do it yourself, it was a disaster. Hand Fido off to a skilled groomer so he can get the cut of his life. He will look and feel better, and you'll be ready to take him out and show him off once again.
Gaila Grooming
When you choose a pet groomer, you have two things in mind. First, you need to choose a groomer that will make your pet look great, and second, you need to go with a groomer your pet loves. You can accomplish both at Gaila Grooming. Gaila is the nicest person in the world, and she connects with animals like no one else. She also does a great job cutting hair. The same can be said about her staff. Everyone here loves animals, and they do an amazing job. Plus, Gaila Grooming doesn't just groom dogs. You can also take your cat here.
Ernie's Dog Spa
It can be difficult to work trips to the groomer into your schedule. If that's the case, Ernie's Dog Spa is perfect for you. This is a mobile groomer, so the team comes to you. It's amazing how much dogs love the people at Ernie's. When the grooming van pulls up in the driveway, it's not unusual to see dogs running for it so they can jump it. Between the nice people and the amazing services, Ernie's Dog Spa is easily a five-star company.
You might also like: Treat Yourself at a Spa Near Warrenton
The Polished Pooch
If your dog has extremely high standards, they can meet them at The Polished Pooch in Haymarket. The staff here is great with animals, and they know how to do hair. Your pooch will leave looking like he visited a top salon in the big city. Oh, and don't let the name fool you. The Polished Pooch also grooms cats and even clips their nails.
Your pup is going to feel like a million bucks after his haircut. You might as well feel great too. That's easy when you pick up a new vehicle at Safford CDJR of Warrenton in Warrenton, Virginia. You don't have to go from one dealership to the next when you shop with us. Since we carry Chryslers, Dodges, Jeeps, and RAMs in one spot, you can comparison shop and find the vehicle of your dreams without leaving our dealership.