Outdoor Day Trips From Warrenton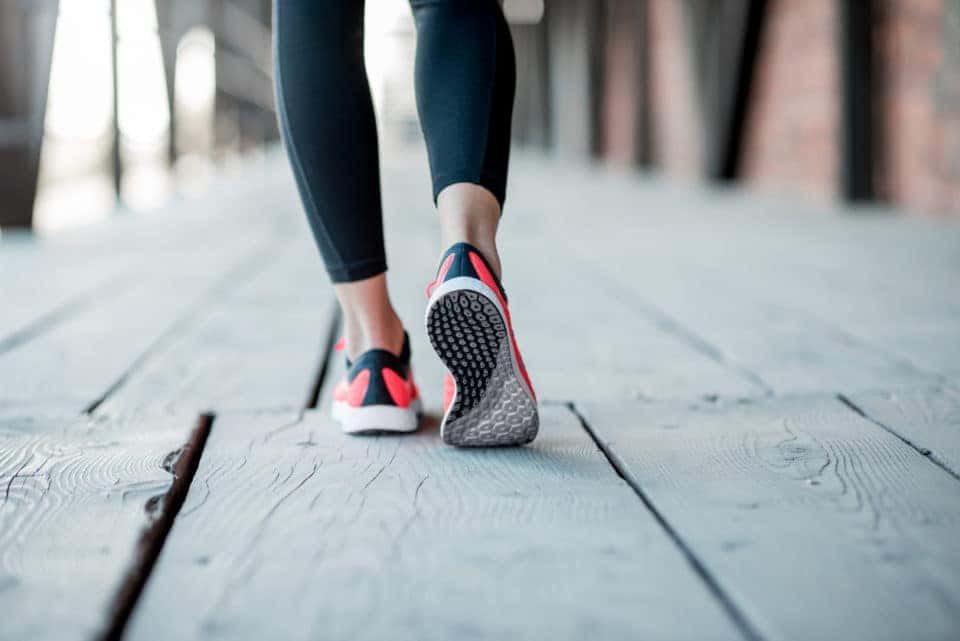 You want to get away, but you don't have much time to spare. Instead of planning a full vacation, why not go on an outdoor day trip? There are plenty of options you can easily get to from Warrenton. Then, you can spend the day in the great outdoors and make it home in time for dinner.
Shenandoah National Park
Shenandoah National Park is the perfect spot for an outdoor day trip. There is so much to see and do here, and if you're only spending the day, you'll want to hit the highlights. Be sure to stop by Mary's Rock Tunnel Overlook. The view is absolutely stunning, and you'll want to get a picture.
The Hazel Mountain Overlook is also a must-visit. You'll enjoy some gorgeous views to the west, and you can also climb on the rocks. You'll also have a nice treat in the parking lot. This time of the year, the leaves on the maple trees are a brilliant shade of red. Take a picture and put it on Instagram. Those reds look really cool when you use a filter on the picture.
Want to get in a little hiking? Go to the Stony Man trail. The hike is just 1.6 miles, and it will take you to Stony Man summit, where you'll want to relax for a bit and just enjoy the view. Also, became this hike is easy, you don't have to be a hiking pro to tackle it.
Theodore Roosevelt Island
Theodore Roosevelt Island is a hidden gem in Arlington. The island is hidden by the trees, but once you finally arrive, you'll be amazed. There are monuments, gorgeous fountains, and lots of trails. Start at the main plaza, where you'll find a statue of Theodore Roosevelt, along with some of his most famous sayings. Then, take off on one of the trails. The trails lead out to a beach area, where it's nice to just relax and watch the boats go by. You can also explore the marshes at this park.
You might also like: Learn The History Of Old Town Warrenton
Potomac Heritage National Scenic Trail
If you need to escape from the hustle and bustle of everyday life, the Potomac Heritage National Scenic Trail is perfect you. You can hike right along the Potomac River and take in some wildlife along the way. The trail is 10 miles in all, although you don't have to do the entire thing. You'll need to go about three miles before you find an exit, though, so wear your hiking shoes and get ready to walk.
You are almost ready for your day trip. You just need a way to get there, and then it'll be time to take off. Head to Safford CDJR of Warrenton in Warrenton, Virginia, and get a new vehicle. Then, pick your destination and get ready for an adventure.