Old Town Warrenton Father's Day Car Show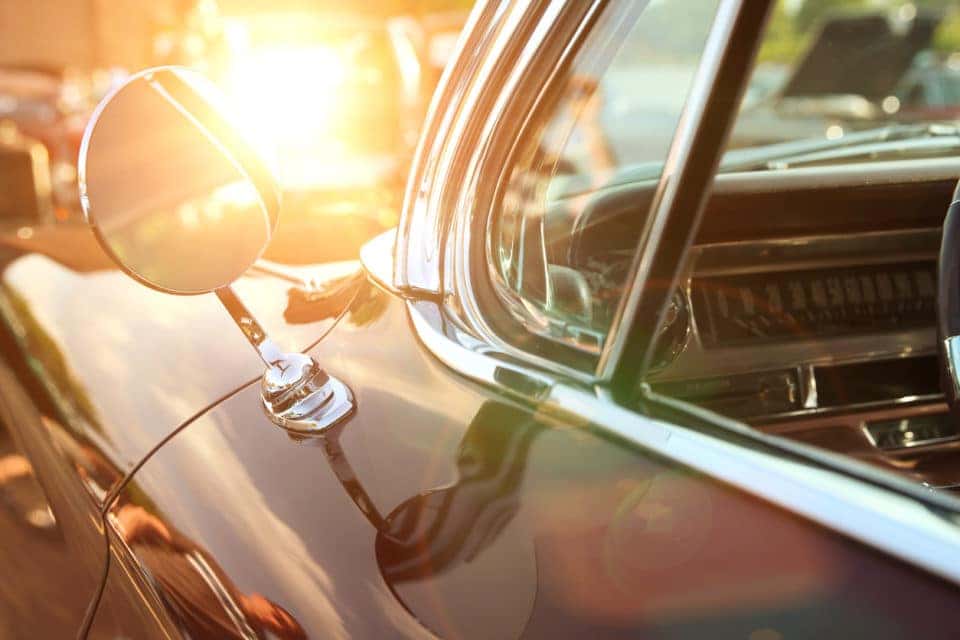 You know that your dad loves you more than anything in the world. But that doesn't mean he doesn't love cars almost as much. So, if you're looking for the best way to celebrate Father's Day, you should look no further than the Old Town Warrenton Father's Day Car Show. It's your chance to get out of the house and show your dad just how much he means to you by taking him to an event he is sure to love. Check out some of the details about this event, so you can start planning the best Father's Day ever. Not only will your dad have a great time, but you'll feel awesome about sharing such an enjoyable and memorable day with him.
Event Details
Mark your calendars: This year, Father's Day falls on Sunday, June 17. That just so happens to be the day of the Father's Day car show, as well. The event will begin at 9 a.m. and will last until 2 p.m., so make sure you get out early so Dad can see all the cars.
Start a Tradition
This is the Father's Day Car Show's 22nd year, which means that this has been a tradition in Warrenton for a while. You can start your own tradition with your dad. Take him every year, so he can see all the cars on display. Last year, there were 222 cars registered for the event, so you know that there is going to be plenty to see this year, as well. But it doesn't end with the cars. There are plenty of other reasons why you should attend the car show. From the food and fun events to the live music, everyone in the family is sure to have a great time.
You might also like: What are Run Flat Tires?
Plan a Fun End to the Day
After you leave the car show, your dad will probably be pretty tired. After all, it can be exhausting to get excited about that many different cars. He can go home and take a nap. Then, when he wakes up, you can take him out to dinner at a local Warrenton restaurant. Pick someplace that serves his favorite food, and you'll have planned a Father's Day that he remembers forever.
Once your dad sees all those amazing cars on display, he might want to get a new ride of his own. If that's the case, tell him to come to see us at Safford CDJR of Warrenton in Warrenton, Virginia.