Northern Virginia's Popular Production Of 'The Nutcracker' Returns In A Festive Celebration For The Holidays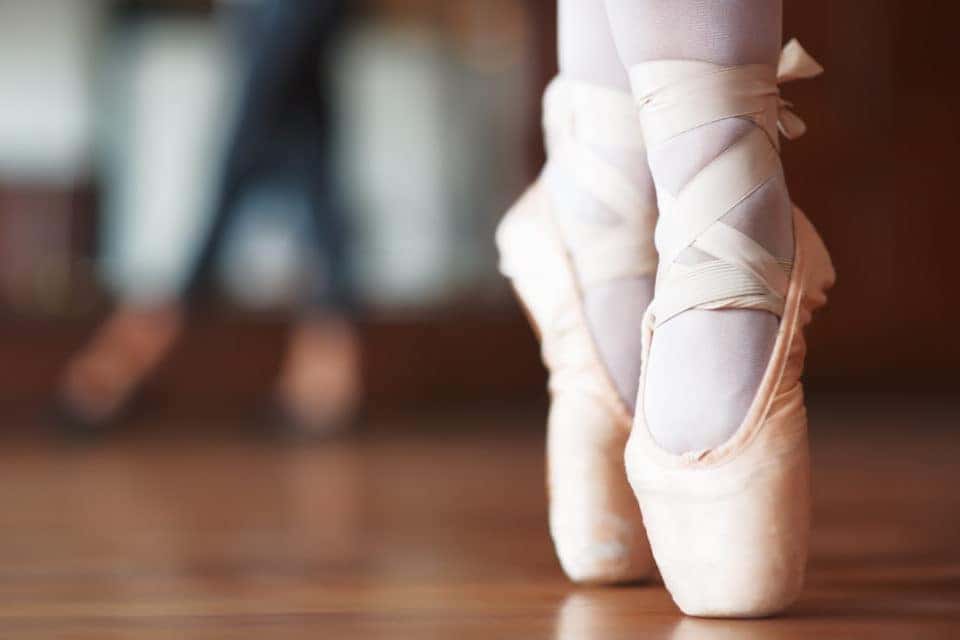 It's time for the Manassas Ballet Theatre's annual production of "The Nutcracker." This family-friendly ballet will be on Dec. 13 to 15 and Dec. 18 to 23 at the Hylton Performing Arts Center – Merchant Hall. Tickets start at $35, and since this is such a popular ballet, it's a good idea to buy yours quickly.
After you secure your tickets, learn a few facts about "The Nutcracker." These facts will get you ready to see this popular performance.
It Could Have Been Much Darker
"The Nutcracker" is a family-friendly ballet, so it might come as a surprise that it could have been much darker. The ballet is based on a novella titled "The Nutcracker and the Mouse King" by E.T.A. Hoffman.
The novella is pretty dark. It focuses on a young girl whose parents won't allow her to talk about her dreams. She finally escapes her oppressive parents and lives with a kingdom of dolls.
Alexandre Dumas adapted the novella and gave it a Hollywood ending. In his adaptation, the little girl wakes up underneath the Christmas tree at the end. This is the version you see today.
The Music Was a Hit
Tchaikovsky debuted the music from "The Nutcracker" six months before the ballet hit the stage. He directed a concert that consisted of eight pieces, and it was a huge hit. The audience wanted an encore for each piece, so Tchaikovsky likely felt pretty good about the debut of the ballet six months later.
You might also like: Learn The History Of Old Town Warrenton
It Bombed
He might have felt good, but the ballet was anything but a hit. It premiered on Dec. 18, 1892, and it was a failure. Viewers thought the story was confusing and the sets were primitive. They also felt the ballet needed more action.
Even Tchaikovsky thought the ballet was boring. He wasn't impressed with it and didn't even think the music was his best work.
He died the following year and never got to see what a success "The Nutcracker" would become. These days, it's hard to imagine a holiday season without seeing this famous ballet.
"The Nutcracker" will take you back to a time gone by. There will be magical trips to far-off lands, amazing dances, and one of the best scores around. Keep the magic going well after the last note is played with the help of a new Chrysler, Dodge, Jeep, or Ram from Safford CJDR of Warrenton in Warrenton, Virginia. Our vehicles might not take you to the Land of the Sweets, but your new ride will take you everywhere you want to go in Virginia and beyond.