Nova Jeepers 16th Annual Show And Shine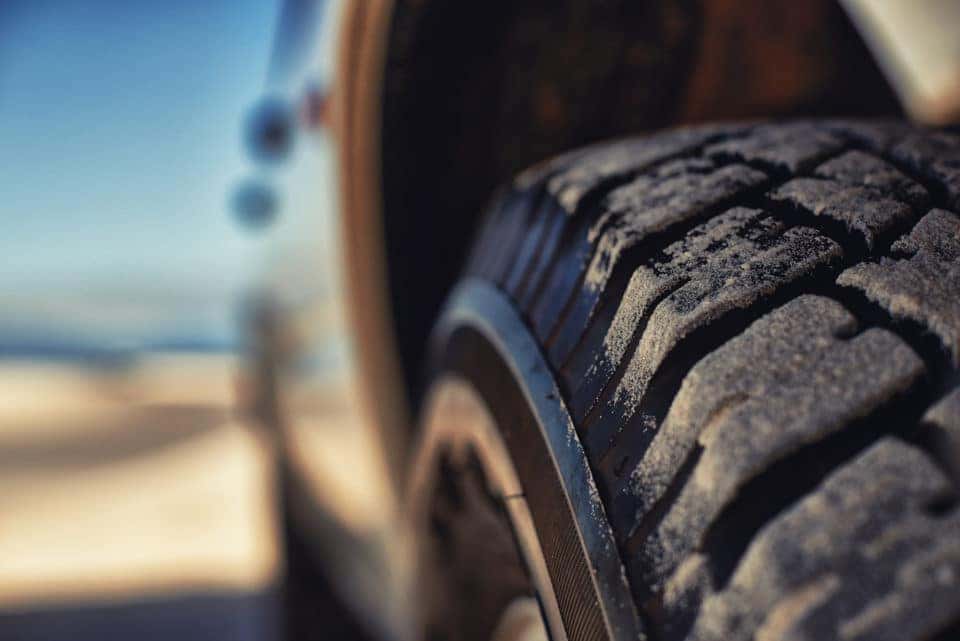 You put a lot of work into making your car look great and run well. Therefore, it makes sense that you would want to show it off whenever you could get the chance. However, besides driving around on a daily basis, you may not get to do that as much as you like. But that'll change when you head to the Nova Jeepers 16th Annual Show and Shine. This is your opportunity to show what your vehicle can do. Whether you bought it as-is or you've made all kinds of cool upgrades and changes to your ride, you can bring it out to this Jeep event.
All About the Event
The Nova Jeepers 16th Annual Show and Shine is going to be taking place on Saturday, June 1, from 10 a.m. to 4 p.m., on Old Auburn Road at the Fauquier County Fairgrounds in Warrenton, Virginia. The Northern Virginia Jeepers Association will host it, so you know it's going to be a fun event. You should buy your tickets as soon as possible, so you are sure to get in.
See Extreme Jeeps
Sure, you love what your Jeep can do on and off the road. But have you ever seen a tricked-out Jeep perform amazing stunts? You'll get the chance to when you attend this event. You're not going to believe what these Jeeps can do. Whether it comes to running other cars over or going through massive barriers, you sure are going to be surprised when you get a glimpse of these incredible vehicles.
You might also like: Best Cafés In Warrenton
Fun for the Whole Family
If you have little ones, you are more than welcome to bring them along to this event. They're going to love watching these Jeeps, and they may even want to get their very own when they grow up. Bring your kids out for the fun.
This event is being sponsored by Safford CJDR of Warrenton in Warrenton, Virginia, which means you know that it's going to be an awesome event. But after you're done watching what these Jeeps can do, you may want to get one for yourself (or upgrade from the Jeep you already have). If you're worried you won't be able to find a Jeep that meets your needs or fits within your budget, just come on out to our dealership. Let us help you find something that perfectly fits your lifestyle. We can't wait to see you.