Northern Virginia Jeep Show and Shine 2015 Set For May 30th
12th Annual NVJA Show & Shine event
We had a blast at last year's Show and Shine and we want you all to have the same opportunity this year.  If you are a current 'Jeeper' or a Jeep fan in the Northern Virginia area, plan your weekend now. Everyone is welcome, and there will be fun for the whole family!

Activities for Show and Shine 2015 include:
Jeep Judging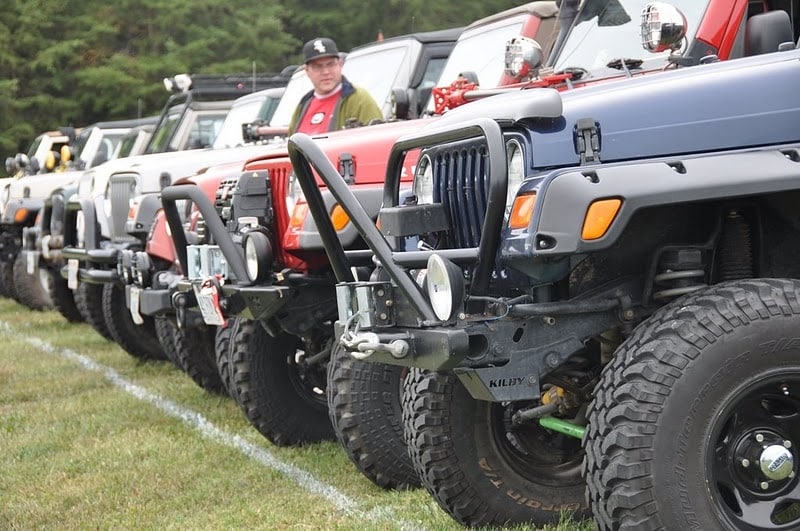 Jeeps are separated into their classes, and you can walk the field and choose your favorite in each class. Jeep classes will include:
Classic Jeep (before 1986)

Wrangler YJ (1987-1995)

Wrangler TJ (1997-2006)

Wrangler LJ (2004-2006)

Wrangler JK (2007-present)

Wrangler JKU (2007-present)

Mid-Size Jeep (1986-present)

Full-Size Jeep (1986-present)

Extreme Jeep (all years)
More Jeep Awards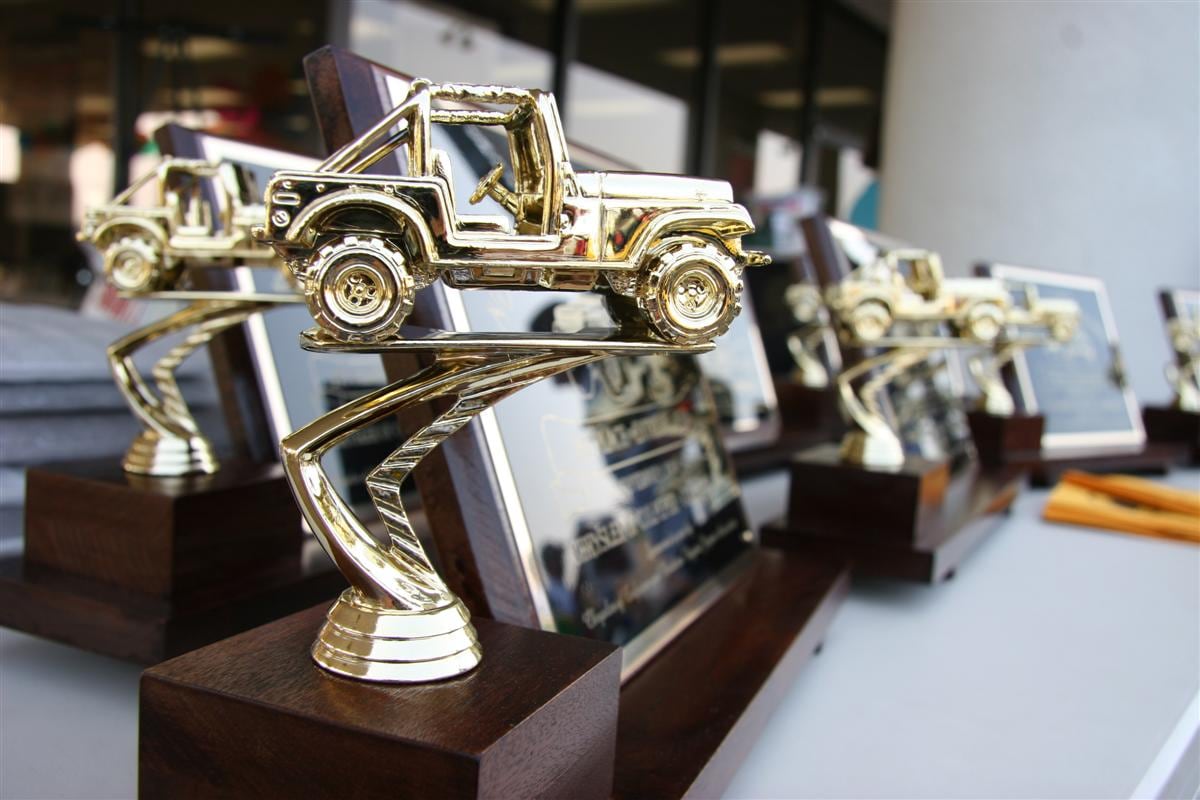 Awards will include cleanest Jeep, dirtiest Jeep, most used and abused Jeep, Best License Plate and People's Choice.
Car Crush
If you've ever wanted the thrill a monster truck driver gets, test your Jeep on the car crush.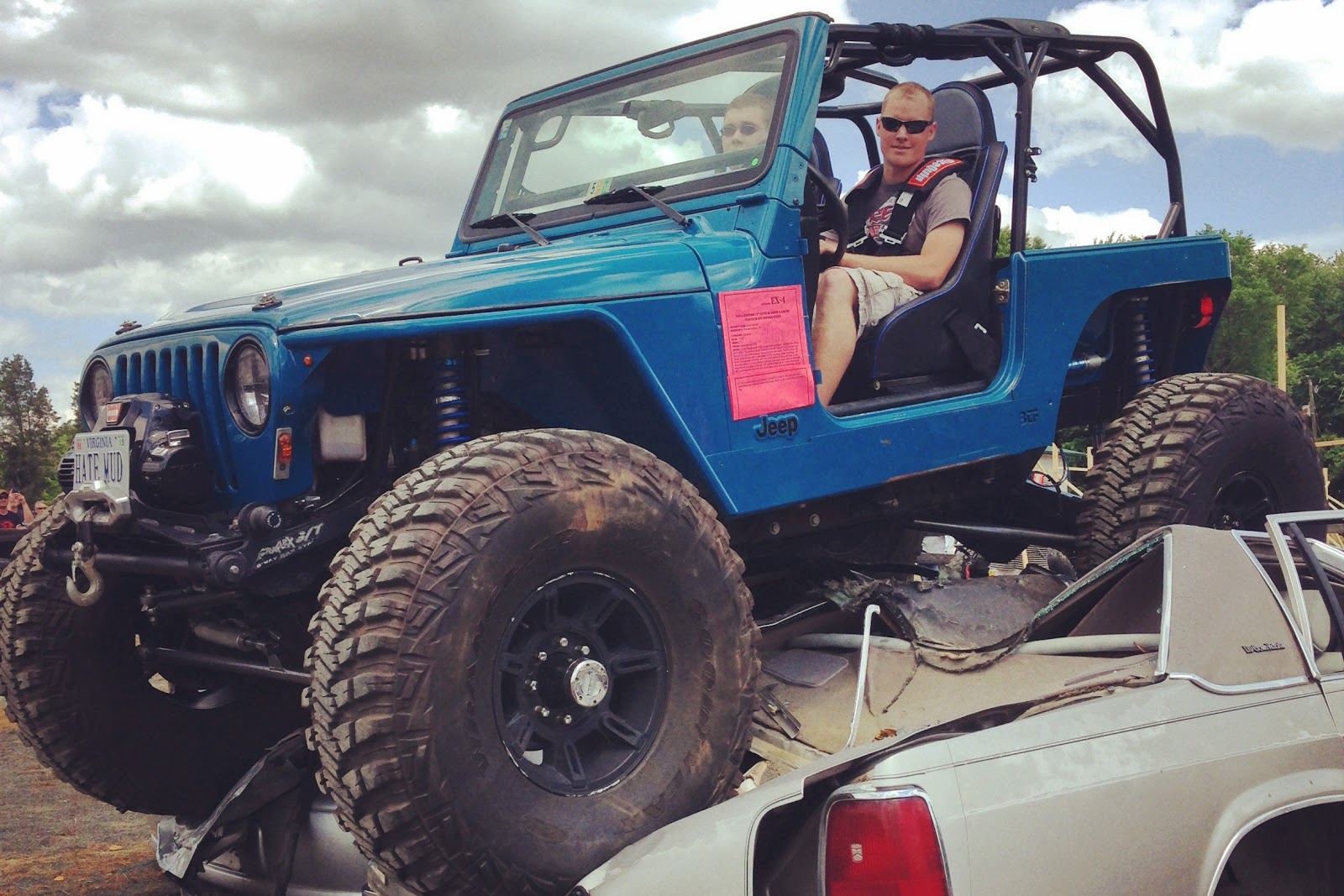 Raffle Prizes and 50/50
Dozens of raffle prizes will be awarded through the day, so be sure to stick around for the fun.
RTI Ramp
You can also show off your flex on the RTI ramp.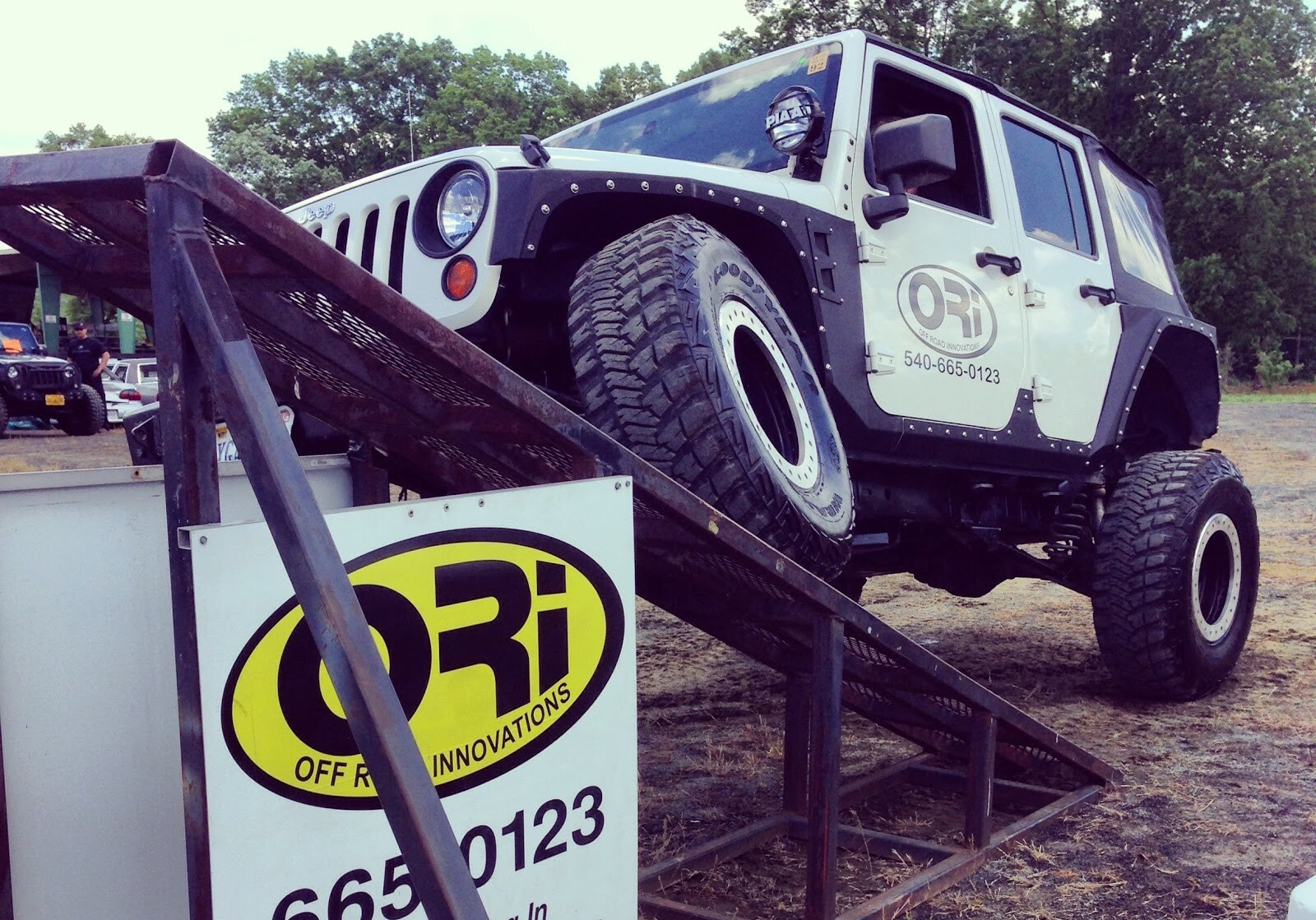 Music & Kid's Activities
Kids can enjoy a moon bounce and an activity station designed specifically for them.
To attend the 12th Annual NVJA Show & Shine event, register in advance on their website, or register at the show for $25. Registration the day of the show can be a time-consuming process, so plan on arriving early to get registered, parked and have plenty of time to enjoy the day's events.
If you have more photos and stories from last year's Show & Shine, share them with us on our Facebook page!