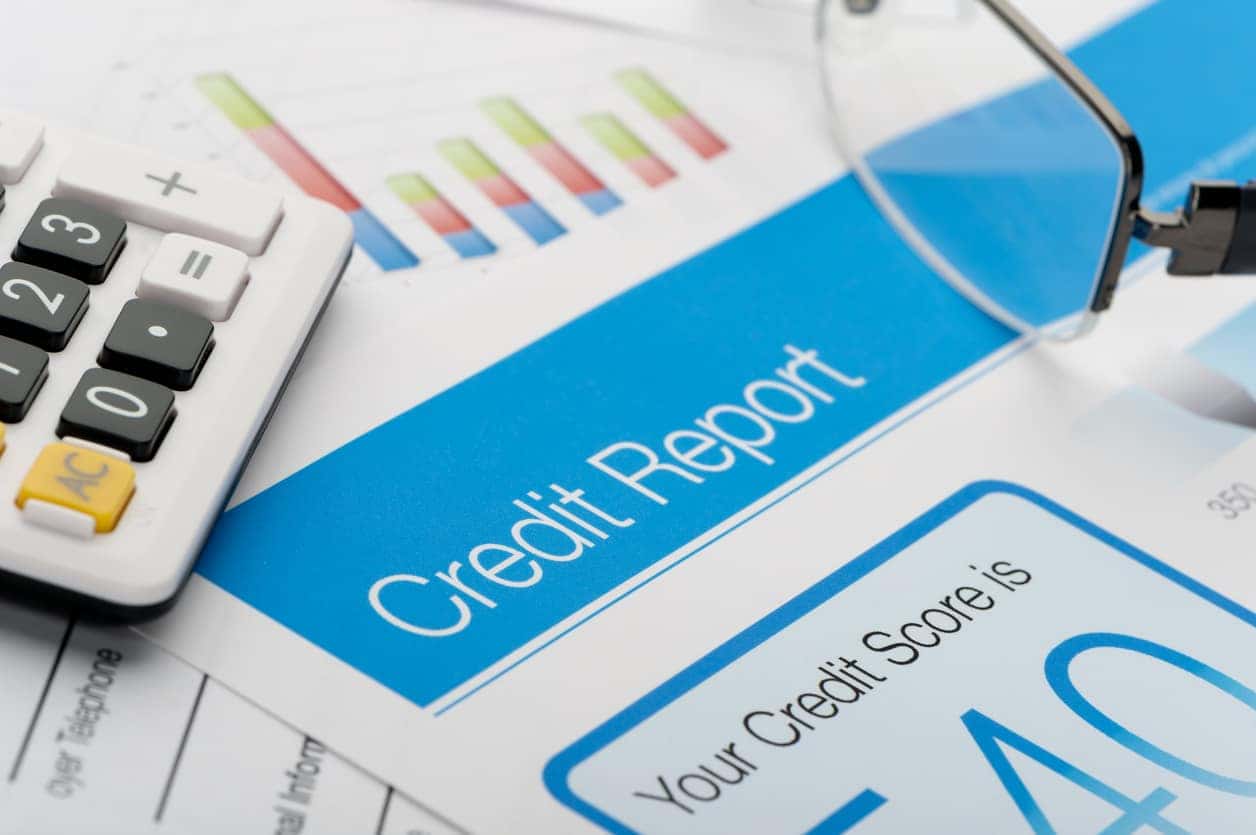 Car Credit Help in Warrenton, VA
If you are one of the millions of people in North America who have experienced a tough break when it comes to your financial situation and now find yourself struggling to get credit approval for a car loan, we've got good news: There is hope ahead!
At Safford CDJR of Warrenton, we have a special team of financing experts who can help you obtain a loan for the car, truck, van, or SUV you've always dreamed of. Having dependable, reliable transportation isn't an option in today's world, it's an absolute necessity. We believe that just because you may have gone through a divorce, bankruptcy, or foreclosure situation, it shouldn't preclude you from having quality transportation to fulfill your daily obligations in life.
We make it easy to get the process started:
Just fill out the form below and our credit experts will begin contacting lenders on your behalf. They'll shop around for the absolute best rate and terms and work hard to deliver a financing package that not only works within your budget, but allows you to get into the exact make/model vehicle you want.
The 1-2-3 of Credit Approval at Safford CDJR of Warrenton
If you have wondered what the process is for obtaining auto credit approval, it's actually quite simple (especially when you work with the special finance department at our dealership). Once we have the information needed from you, it basically boils down to three steps:
Our team contacts multiple lenders on your behalf to obtain rates and terms.
Our special finance team member presents you with all the options that are available to you.
You decide which financing package you would like to pursue so you can get into the vehicle you want.
Obviously, our special finance team can offer advice and suggestions on which option might be best in your particular case. The ultimate decision, however, is always up to you. Our goal is to empower you and offer great financing options no matter what your credit situation may be.
Is It Really That Easy?
Yes. It really is. There are no "smoke and mirrors" when you work with Safford of Warrenton to obtain auto loan approval. We do everything in our power to make the whole process as fast and easy as possible. Much of the work can be done online before you even arrive at our Virginia Chrysler, Dodge, Jeep, and RAM dealership.
If you have any questions about the process or would just like to speak with one of our credit specialists, feel free to contact us online or visit our dealership in person at 7308 Cedar Run Dr., Warrenton, VA 20187