New Restaurants To Try For Date Night!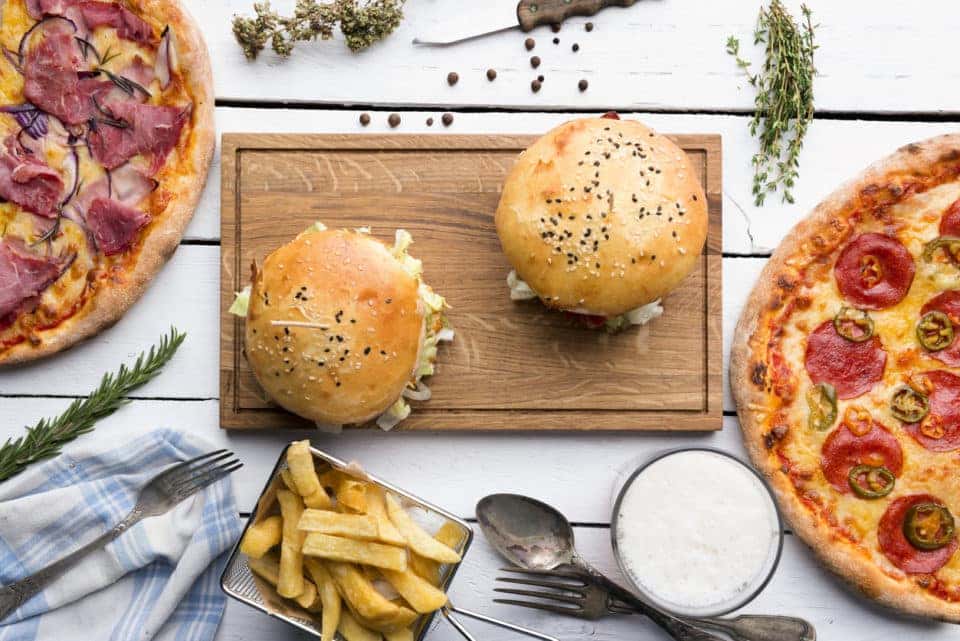 For those of you with children, it might be difficult to have a date night with your spouse. You have to find a babysitter, figure out a night that works best for both of you, and more. However, it's important to make time for you and your partner. After all, it's nice to have a quiet date night from time to time. For those of you who live in the Warrenton area, you're surrounded by countless restaurants to enjoy. So, below, we've taken a closer look at some of the restaurants you should consider for your next date night. Keep reading to learn more!
Tropical Smoothie Café
If you're looking for a way to save money during date night, consider visiting Tropical Smoothie Café. Not only will you save money with their low prices, but you'll also discover healthy, tasty options. At Tropical Smoothie Café, you'll find a variety of sandwiches and wraps. When it comes to smoothies, you can splurge and get one that feels as if it's more like a dessert or you can choose a healthy option.
El Gave
If you and your date are in the mood for some Mexican food, consider giving El Gave a try. This popular Mexican restaurant gets you the traditional chips and salsa you love, as well as tasty Mexican dishes such as enchiladas, quesadillas, burritos, tacos, and more. In addition to this, you can try one of their delicious margaritas!
Foster Harris House
For those of you looking to spend some alone time together, why not consider a bed and breakfast? At Foster Harris House, you'll have a luxury experience unlike any other. You can reserve a room, enjoy a fancy dinner, and even have a gourmet breakfast. Plan a long weekend today! You'll enjoy the 4-course Gourmet B&B Breakfast that features fresh juice, coffee, or tea. The breakfast menu changes daily, so you'll be in for a treat if you decide to stay for a few nights!
Denim & Pearls
Ever since the movie The Lady & the Tramp was released by Disney years ago, it's as if Italian restaurants became more romantic. Who can forget the famous spaghetti scene? While we're not recommending you recreate this famous scene, we do recommend you try Denim & Pearls. Offering Italian-American cuisine, Denim & Pearls gives you plenty of tasty, authentic dishes to try. On top of that, you'll appreciate the many bar options such as beer, wine, whiskey, and more.
Shawn's Smokehouse BBQ
If you and your partner are searching for a more laid-back restaurant to visit, why not enjoy some comfort food such as BBQ. Take a trip to Shawn's Smokehouse BBQ today! You'll enjoy tasty pork, chicken, ribs, sandwiches, and a variety of tasty sides such as baked beans, mashed potatoes, fries, green beans, and more.
You might also like: Get A Frozen Treat At Carousel Frozen Treats!
Sandy's Kitchen
If you're in the mood for a variety of food options, but you're not sure what to settle on, why not give Sandy's Kitchen a try? Here, you'll find healthy sandwiches, soups, salads, and more. On top of that, you can enjoy Vietnamese options such as traditional pho, a Bahn Mi sandwich, a fresh spring roll, and other options.