Cater Your Next Event With The Natural Marketplace's Organic Deli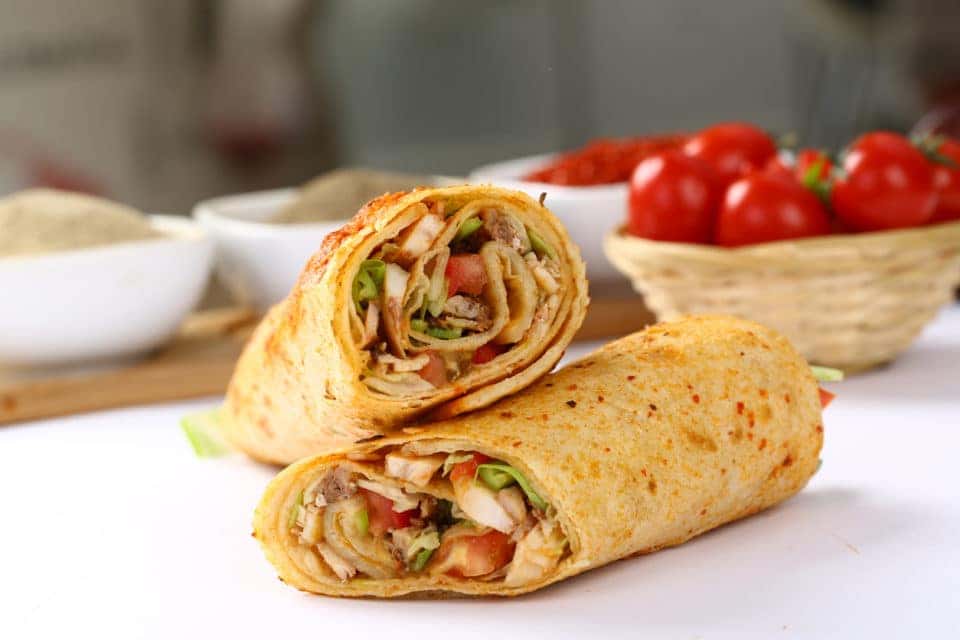 Whenever you host a special event, you want to make sure that it's as enjoyable as possible for your attendees. Whether you're preparing a big celebration for a loved one or are planning an event for work, you want to make sure that everything is in order. One of the biggest factors you have to think about is the food. If you don't go out to eat or make food yourself, you're going to want to get a caterer. And if you're a fan of healthy, natural, and organic food, you have to turn to The Natural Marketplace's Organic Deli. With salads, wraps, sandwiches, and beyond, everyone can find something tasty to enjoy.
Organic Custom Salads
You'll want to provide your guests with some healthy meal options, which is why the organic custom salads are so amazing. You get to choose what you put in these salads, and they will come perfectly and freshly prepared for you to enjoy. And since they cost just $14.99 per pound, you won't be blowing your budget just to feed your guests.
Organic Sandwiches and Wraps
Do you want something on the heartier side? Order some organic sandwiches or wraps. They can be done and made according to your specifications, so you get exactly what you want. Just ask your guests what they are in the mood for, and plan your meal accordingly.
Organic Soups and Stews
Of course, you may want to offer some hot food as well. That's where The Natural Marketplace's Organic Deli comes in. You can order specialized soups and stews that are made fresh daily, so you know they are going to be delicious.
You might also like: Best Cafés In Warrenton
Dietary Restrictions
People have all types of dietary restrictions, and you may have a few when it comes to your event guests. But that's no problem when you order catering from The Natural Marketplace's Organic Deli. This place can easily accommodate a variety of food restrictions so everyone can get what they need. Whether your guests are vegetarian, vegan, or gluten-free, they will have plenty of options to choose from.
If you don't get your catering order delivered, you'll have to go pick it up yourself. Make sure you can get there easily by investing in a new vehicle from Safford CJDR of Warrenton in Warrenton, Virginia. With a new car, truck, or SUV from our dealership, we can make sure you can get everywhere you want to go without a problem.