Mysteries of the Murals Walking Tour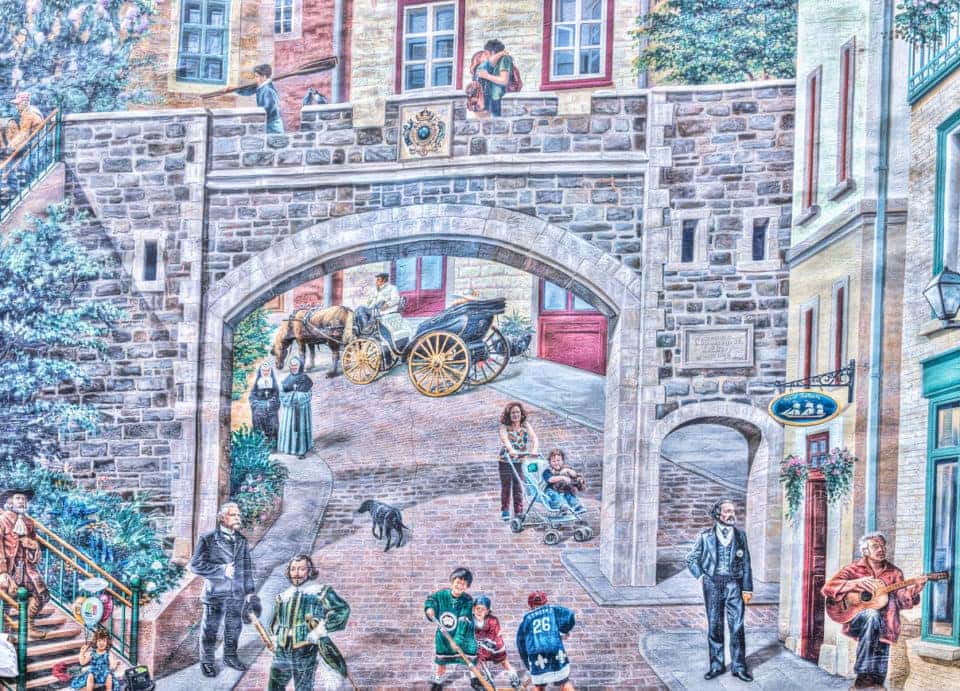 Travel back in time to learn more about the city of Warrenton when you attend the Mysteries of the Murals Walking Tour at 12:30 p.m. or 1:30 p.m. You'll dive deep into the rich history of Warrenton. Whether you enjoy art, history, or are a fan of both, you'll love learning more about the area and find the mysteries of the murals fascinating. Tours begin at the Fauquier History Museum at the Old Jail and last approximately 45 minutes.
While you explore Historic Downtown Warrenton on the tour, you'll see three hidden building murals. You'll also learn stories about the murals, the painters, and how they relate to the history of Warrenton. Visitors are urged to bring binoculars on their journey. The cost of the Mysteries of the Murals Walking Tour is $10 a person. The tours are group friendly, so feel free to bring your friends and loved ones to share in the experience.
More Fauquier History
If you're interested in learning more about the history of Warrenton or the history of Fauquier, be sure to visit The Fauquier History Museum at the Old Jail. At this museum, you'll be able to discover Virginian history that you never knew.
If you want to get involved, volunteer, or learn even more history, become a member of The Fauquier Historical Society. By becoming a member, you can take advantage of numerous benefits:
10% discount on items in the gift shop
4 free admissions to the museum
Discounts on events
As you can see, there are many ways to participate and share your love of history with others in Warrenton. Get involved today.
You might also like: Top Nature Parks in Warrenton
Another Form of Art
While you're in Warrenton, you can enjoy discovering modern works of art at our Safford Chrysler Dodge Ram of Warrenton dealership. Our inventory consists of gorgeous new and pre-owned vehicles. You can admire their beauty, both inside and out.
Stop by and visit us today. Our helpful sales associates will gladly assist you and answer your questions. If you'd like to take a test drive, we'll be more than happy to make that happen for you.
We also offer a variety of deals and specials for shoppers. However, they are for a limited time only, so be sure to contact us today to secure your low price. The prices you see listed on our site today could be gone tomorrow.
After you attend the Mysteries of the Murals Walking Tour, come see us at 7308 Cedar Run Drive, Warrenton, VA 20187. We look forward to seeing you soon.