McMahon's and Molly's Have Irish Fare Covered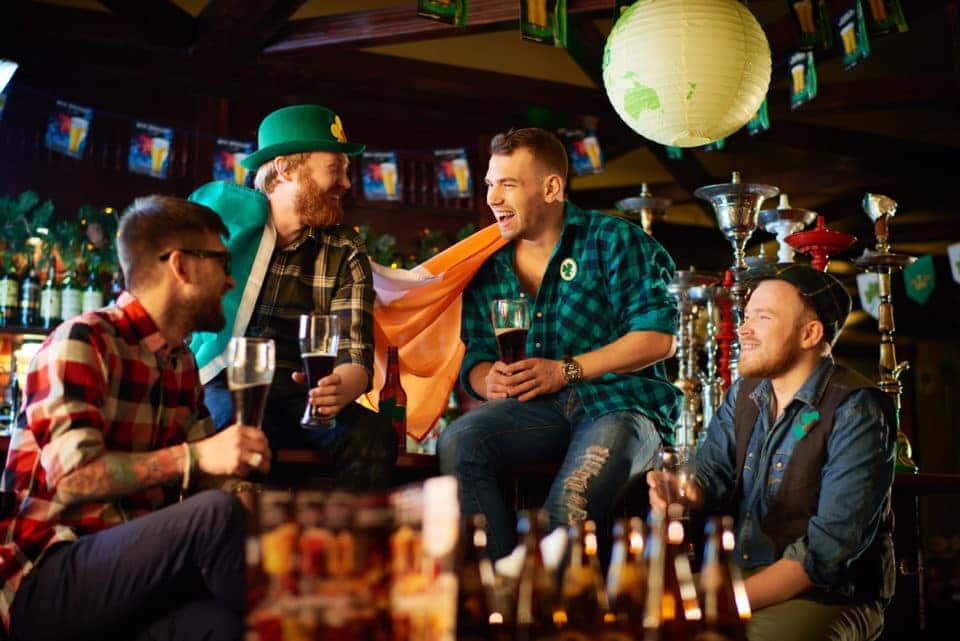 It's almost St. Patrick's Day, and you need to get in the green mood fast. What's the best way to do that? With some delicious Irish food and drinks, of course! But you don't want to go to just any Irish pub. Instead, you want to head over to McMahon's and Molly's. These are two of the most popular Irish pubs in the area, and it's clear why. Not only do they offer a wide variety of drinks for you to try, you'll also be able to find some of the best Irish food you've ever tasted at these places. Check them out before St. Patrick's Day so you'll know where to celebrate when the holiday finally arrives.
McMahon's
McMahon's is about as authentic as you can get. The owner is a native daughter of Ireland, so she really knows her stuff when it comes to Irish fare. Everyone who works here, down to the servers, has an understanding of Irish culture and cuisine, and they do their best to make your experience as Irish as possible when you choose to eat with them. The atmosphere is warm and welcoming. Listen to Celtic music while you chat with friends and family, and enjoy a few good drinks in the process. And you can't forget about the food. Choose something from the extended menu to really get a taste of the culture. You're sure to be back soon.
You might also like: You'll Find the Perfect Pet Groomer in Warrenton
Molly's
Molly's Irish Pub is another restaurant you can go to if you want to enjoy some Irish food and drinks. It's open for lunch and dinner, and you can even stay out late and just get drinks here. Plus, there are a ton of fun activities going on. On Tuesday, the restaurant hosts game night. Then, on Wednesdays, you can enjoy people performing at the open mic night. Fridays and Saturdays are just as fun with live music.
The food here is out of this world. Before you leave, you absolutely have to try out the bangers and mash, as well as the cottage pie. Wash it all down with an Irish coffee before you leave, and you'll understand why so many people love this restaurant and pub.
We don't serve any food at Safford CDJR of Warrenton in Warrenton, Virginia, but we can make sure you're always able to get to your favorite restaurants without a hitch. Come to our dealership today for amazing prices, great deals, and a friendly staff eager to help you find the right ride.