Made in America: Where are Jeep Wranglers Manufactured? | Infographic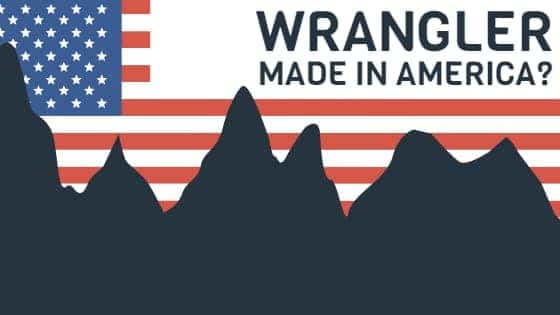 Since their ancestor's inception during World War II, the Jeep has been an icon of American spirit. The Wrangler has been a prime example of toughness, resilience and individuality that embodies the culture of the United States. But many people wonder if this American icon is still made in America. Where is the Jeep Wrangler made? Is it really an American car? Aside from a few optional components, the Wrangler is manufactured and assembled 100 percent in their Toledo, Ohio, manufacturing plant. Fiat Chrysler — which makes Jeep vehicles — is investing heavily to ensure the Jeep is an American car forever.
We here a Safford of Warrenton have compiled an infographic that details where each part of a Jeep Wrangler comes from and how Fiat Chrysler plans to keep the iconic off-road vehicle built here in the U.S.A. If you're looking to invest in buying one of these American classics for your family or for your own fun, we have a wide selection of Wranglers available to fit any need you have.
Where is Jeep Wrangler Made: Infographic