Visit These Great Local Wineries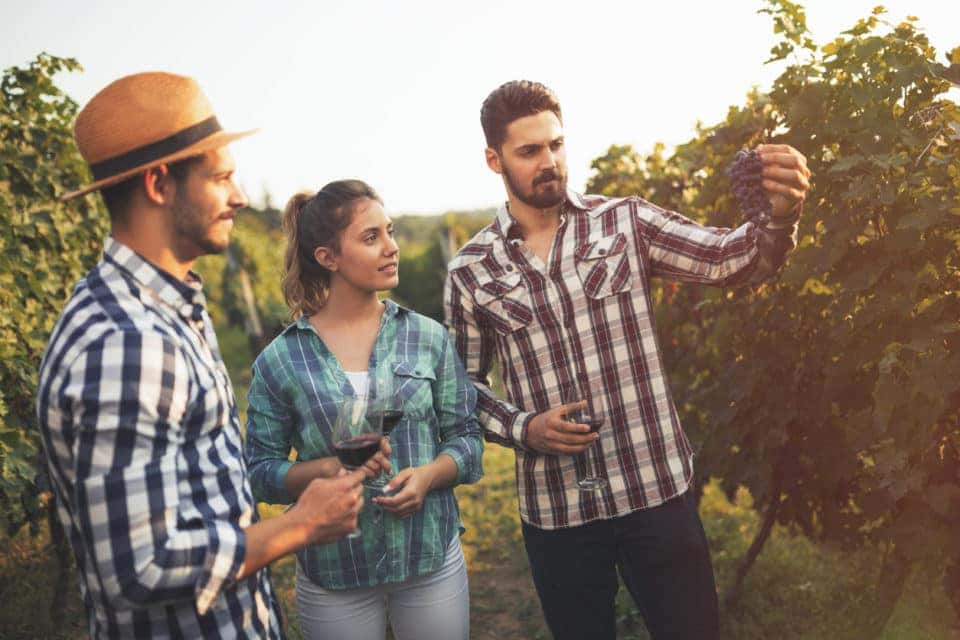 Sure, you can always buy wine from your local grocery store. If you want higher quality than that, you may be able to find something good at a liquor store in the area. However, when you go with either of these options, you don't really know where your wine is coming from. Instead of settling for less, you should pick up your wine at a local winery. You may be surprised how many amazing wineries there are in the Warrenton area, and you can take advantage of what they offer by paying one or more of these a visit the next time you are looking for a delicious bottle of wine to enjoy over dinner. Whether you want to enjoy a tasting on the winery itself or you just want to pick something out to drink at home, you'll have plenty of options to choose from. Here are some of the most popular wineries in the Warrenton area.
Blue Valley Vineyard and Winery
There is always something going on at the Blue Valley Vineyard and Winery. There are always events happening, so be sure to check out the calendar to see if there's a special event when you are going to be there. Even if you don't go during an event, you'll still love the huge selection of wines that this place offers. You can even join a wine club.
Barrel Oak Winery
At some wineries, you just want to get what you came in for and leave. But not at Barrel Oak Winery. This place has one of the most beautiful surroundings in the area, so you can spend all day mingling with family and friends while you sip on wine and enjoy the atmosphere. And if you like what you taste enough, you can even take a bottle home with you. What more could you want from a winery experience?
You might also like: What Is Pickleball?
Philip Carter Winery of Virginia
At the Philip Carter Winery of Virginia, you can truly celebrate your love for wine. First, go on a tour of the winery. It's beautiful, so you will enjoy walking around. Then, make sure you try a tasting so that you can find out which flavors you like best. After you do that, you'll be able to pick out a bottle of wine to take to your next dinner party (or even to enjoy on your own).
You'll want to pull up to these wineries in style, so make sure you get a new vehicle from Safford CJDR of Warrenton in Warrenton, Virginia, before you go.