Local Shops in the Warrenton Area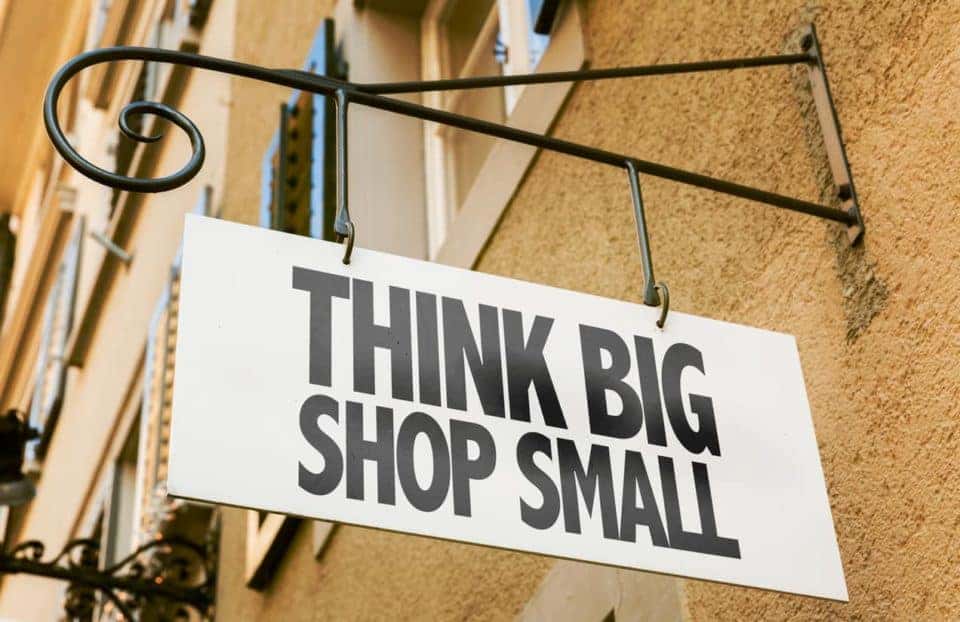 Big chain stores exist all over the planet. They're affordable and convenient, and some are even open 24 hours a day. Over than providing jobs, however, they don't do a lot for the local economy. While there's nothing wrong with shopping at these big chain stores, the best way to support your community is to shop at local Warrenton, Virginia, shops, as well. In fact, here's some you should really check out!
Local Thirty-Five
If you enjoy going to antique stores, street art fairs, or buying handmade jewelry, this retail store in Warrenton is right up your alley. Located on Main Street, Local Thirty-Five helps local artisans and craftsmen display and sell their handmade wares. The store also features an eclectic mix of antique wares and furniture for a unique buying experience. If you've recently bought or rented a new home, the products in this store can be a great way to decorate!
Vallie's Vintage Jewelry
If you love browsing jewelry and accessories that speak to you with their story, Vallie's Vintage Jewelry in Warrenton is definitely a stop to add to your itinerary. This shop features a wide array of vintage and retro designer and costume jewelry for any taste. Beautiful pieces from the past are just sitting on the shelves waiting to tell you their story.
Kelly Ann's Quilting
While this is definitely not your traditional retail store, those who love fabric arts will feel right at home at KAQ. This store offers a wide variety of fabric, supplies, and notions. It's a great shop for when you're looking to complete a project or pick out a new one. The center also offers classes and resources to those looking to learn and improve their skill levels.
You might also like: Pay a Visit to Molon Lave Vineyards
Designs by Teresa and Tina's Bear Loft
Designs by Teresa has been voted the best local florist in all of Warrenton. Whether you need flowers for a party, wedding, or funeral, this particular florist is the best place to go. Arguably, the best part of this florist is the fact that it's two local shops in one. Teresa's daughter – Tina – runs the Bear Loft upstairs, which is a shop that contains just about any bear you can imagine between one and five inches tall.
These local shops are great if you're passing through Warrenton, visiting for the holidays, or a resident who wants to support the economy. There are tons of local shops, and you owe it to yourself to see what types of products and services they have to offer.
Make sure to also schedule a visit to Safford CDJR of Warrenton, Virginia, while you're shopping. Get your car serviced by our expert team or take some time to talk about the newest additions to the lot.