Check Out These Local Gyms!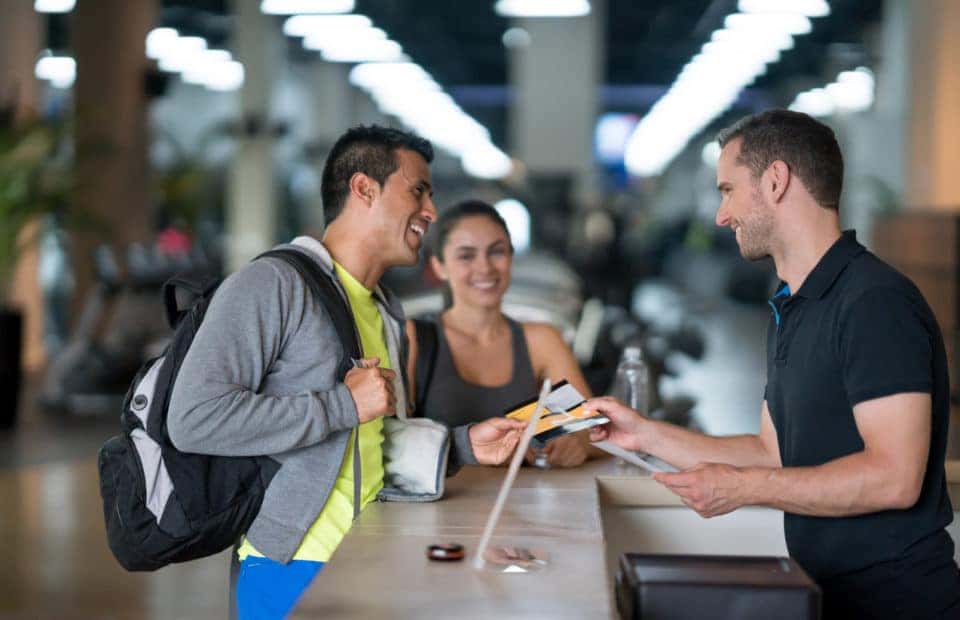 When it comes to keeping our bodies healthy, it's important to keep them active with some type of physical activity. While it may be hard to hit the gym every single day, it's important to try and find at least some way to get physical activity each day. Whether you have an extensive workout, go for a jog, or simply do a few crunches in the living room of your home, you're maintaining a routine – which is always important.
For those of you who wish to lose a few pounds or add on some muscle, why not consider joining a gym? There are several amazing gyms in the area. Below, we've taken a look at some of the gyms you can attend and even get a membership. Keep reading to learn more!
Old Town Athletic Campus
At Old Town Athletic Campus, you can elevate your spirit, push your limits, enhance your performance, build strength, boost your confidence, develop character, exceed your expectations, restore balance to your body, and so much more! At this gym, they offer a variety of programs to help you find the specific exercise routine you need. For instance, you can choose to participate in the following programs:
Group Fitness
Yoga
Pilates
Small Group
Semi-Private
One-On-One
Kid Care
As you can see, there are several options for you to choose at Old Town Athletic Campus.
Gold's Gym
When you visit Gold's Gym, you'll immediately recognize that they put you first each time. Some of the amenities offered at Gold's Gym include:
Free Weights
Group Cycle
Kids Club
Personal Training
Mind & Body Studio
Cardio Equipment
In addition to these amenities, you can attend various classes. This will help you get into the routine of having a healthy exercise regiment. Get started at Gold's Gym today!
Anytime Fitness
At Anytime Fitness, it's all in the name. You can work out at any time of day – 24/7. If you're considering joining a gym, Anytime Fitness is a great place to start. With this gym, you can take advantage of a 7-day free trial. This way, you can determine if it works for you. At Anytime Fitness, they offer personal training, team workouts, a fitness consultation, cardio options, functional training, free weights, and much more. They also offer a variety of amenities ranging from vitamins and supplements to a water massage bed.
You might also like: Go Fishing At The Warrenton Reservoir!
Life Time
For those of you seeking a more upscale exercise experience, choose Life Time. You can take classes, continue your training, bring your family, and even play different types of sports. Member benefits include private locker rooms, saunas, a steam room, whirlpools, fresh towel service, and more. You also get to take advantage of training areas, workout workshops, cardio machines, an online weight loss program, and strength machines.